Mixing cultures at Castlemartyr -
Castlemartyr Resort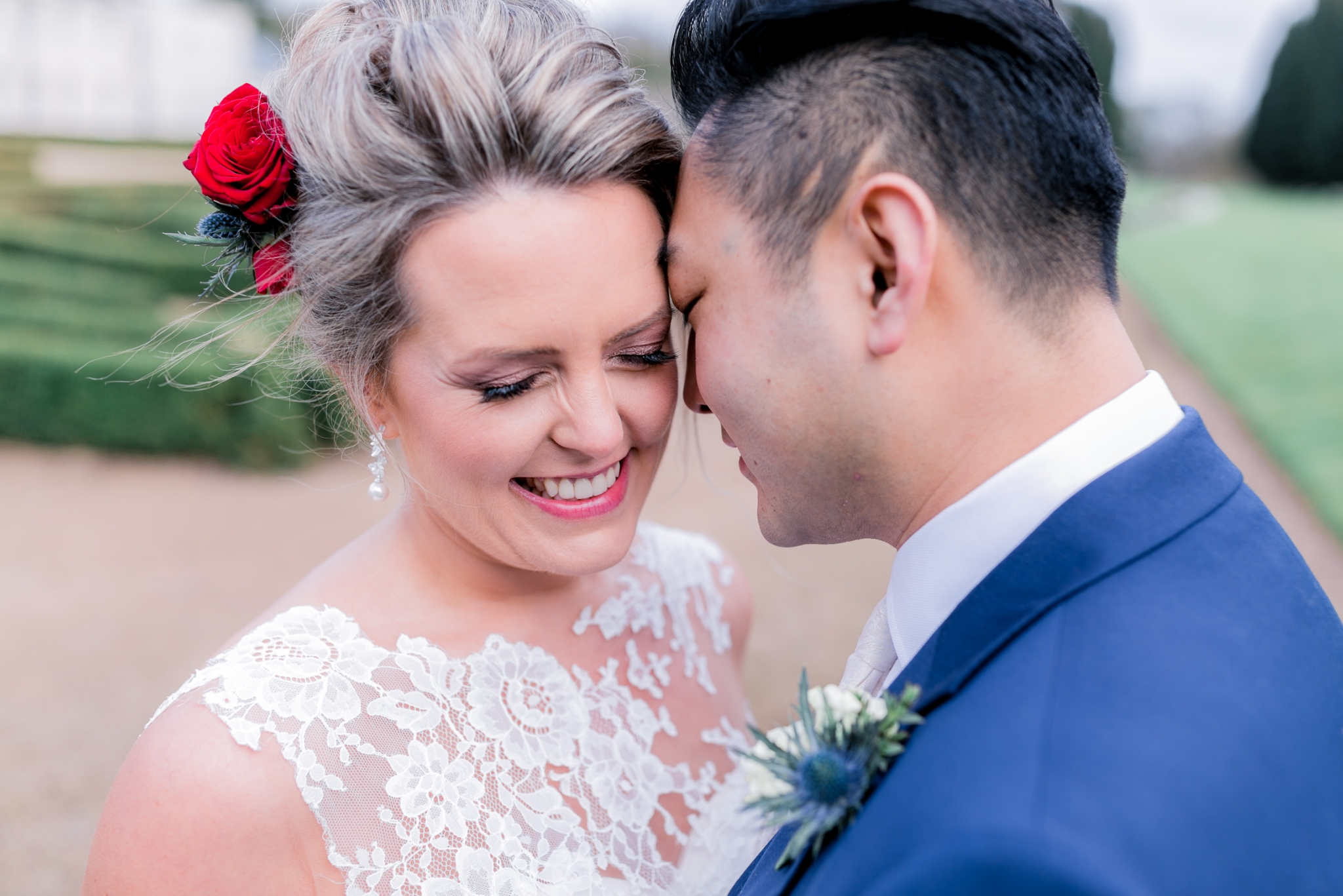 My first wedding of 2018 was the best start to the year I could have asked for. This Irish – Chinese wedding  was full of colour, tradition and laughter from start to finish all in the beautiful setting of the 5 star Castlemartyr Resort.
Sheelagh and Peng opted to meet each other pre-ceremony for a "First Look" which is always a treat as a photographer. It's a great way for a couple to get to spend some time together and get all those nerves out of the way before the ceremony as well as providing some amazing photographic opportunities. Sheelagh and Peng were just brilliant and loved each minute they spent together…and I was delighted to be there to catch it all!
Here's a bit more about this gorgeous couple and the fantastic wedding day they planned to incorporate elements from both cultures.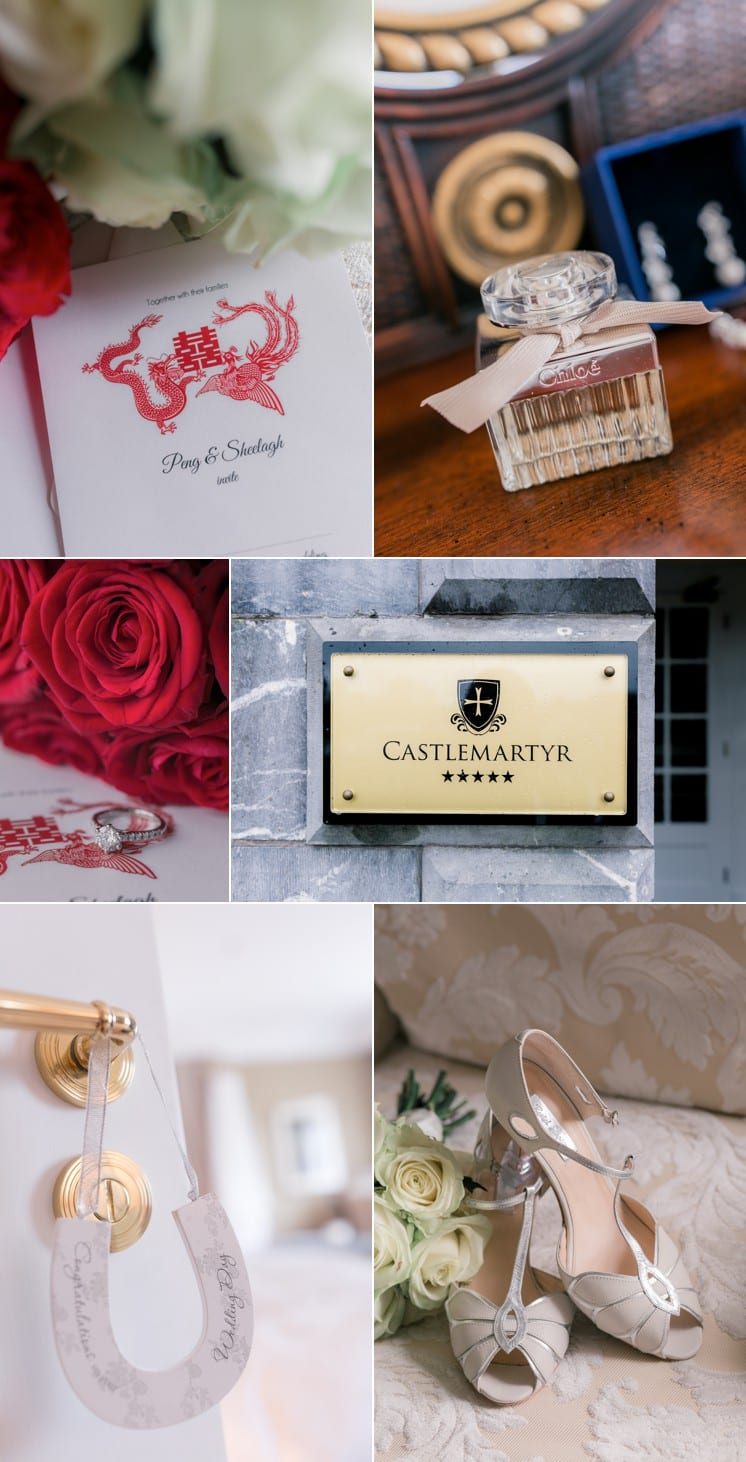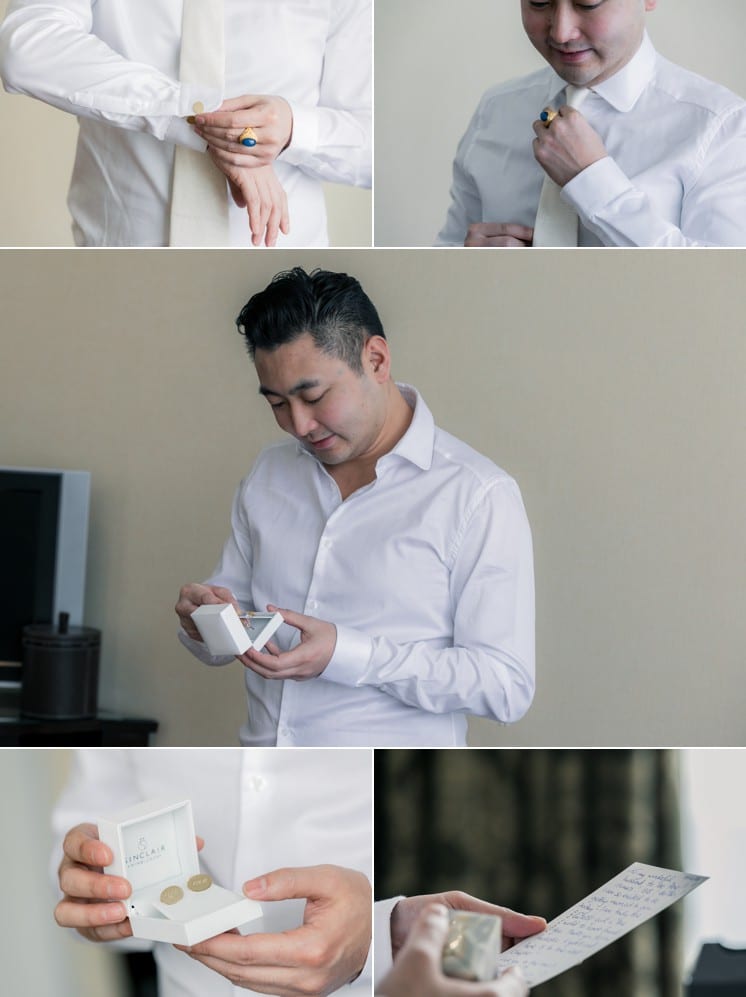 Their engagement
Peng doesn't like to do things by halves…..and that includes when proposing. On a trip to China, after a nice lunch of noodles and a hike up The Great Wall of China in freezing November, Peng popped the question to a resounding yes.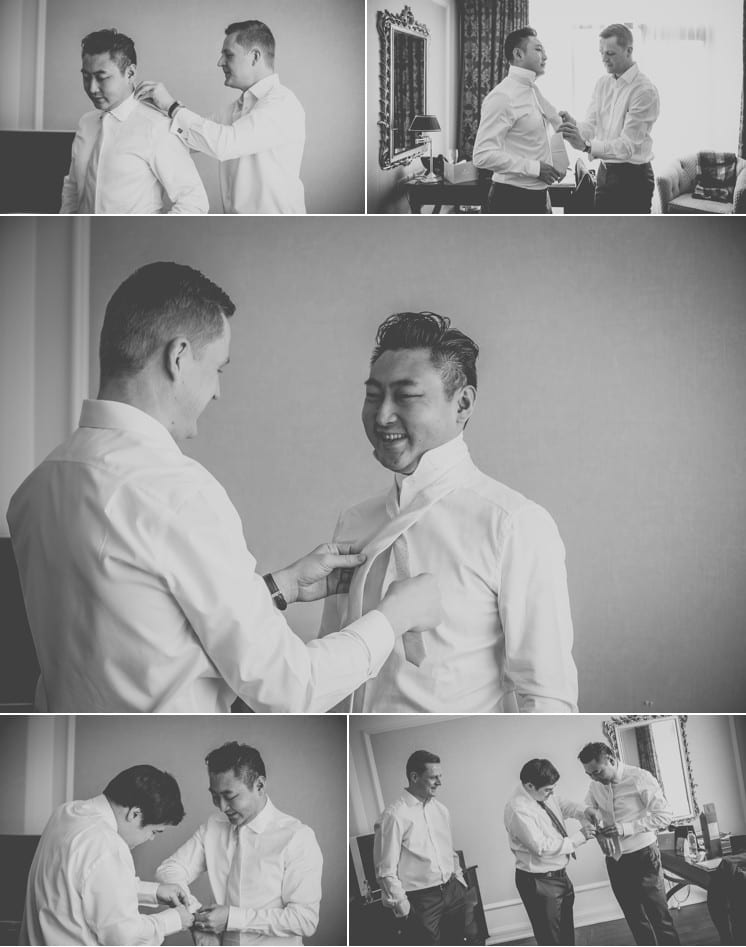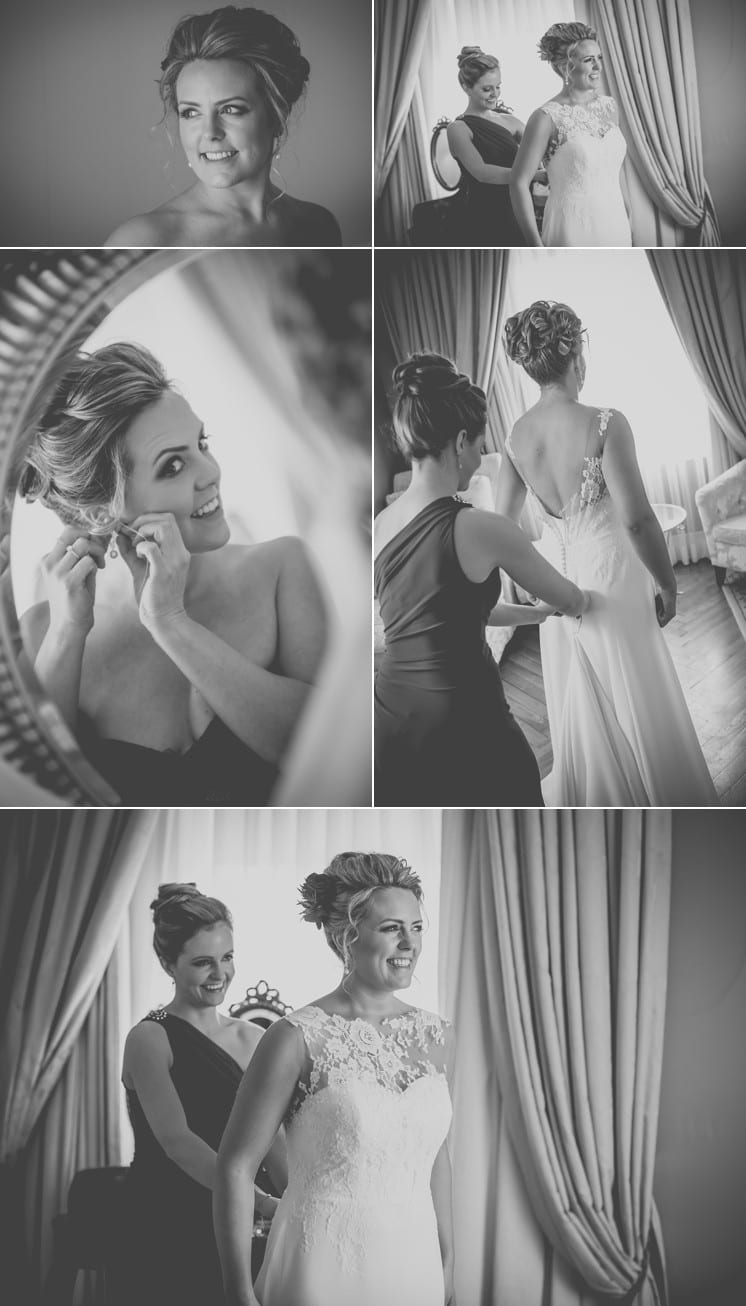 Their wedding vision
Every year they host a Chinese New Year dinner in Chinatown, London. These dinners are notorious, often include some unusual dishes to challenge the guests, and known to be rather busy. They have even generated 1 marriage & baby and a second long term relationship amongst friends.
It made a lot of sense to make this year's Chinese New Year celebration their wedding theme. Not only is it 2018 (8 is a lucky number in China) but it is also the Year of the Dog which is Peng's star sign.
They wanted their wedding to be a blend of Chinese traditions and Irish culture. They definitely ticked the box!
Red was the central colour (for luck in Chinese culture) and was complemented by the use of gold, navy and ivory. They had fortune cookies and Mooncakes as wedding favours, a popular treat in China at celebrations such as New Year and the Mid-Autumn festival. They also included the Scottish Thistle in our flowers as a nod to the time spent by the Groom living in Scotland.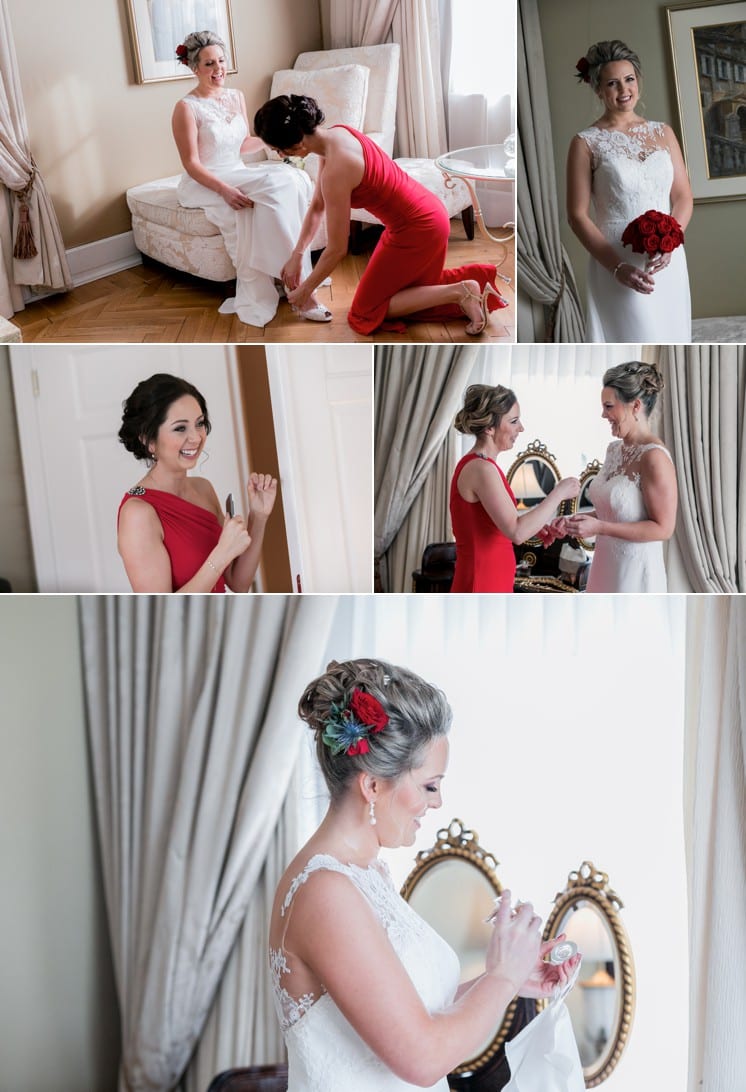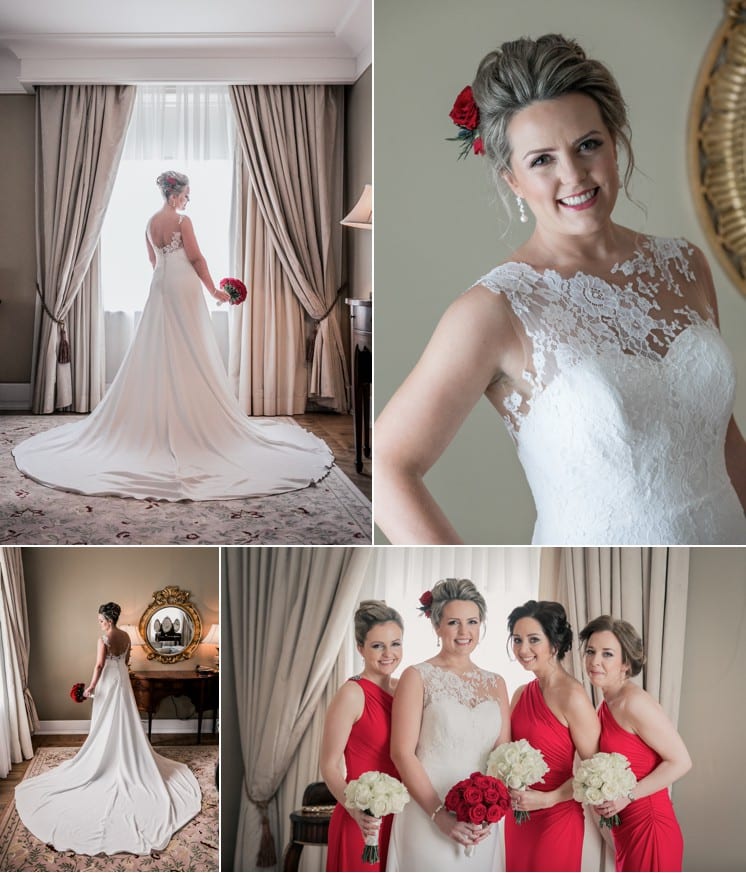 The dress…
A beautiful and flattering light ivory crepe illusion dress from Atelier Pronovias, selected with the help of the team at Teokath in Wimbledon.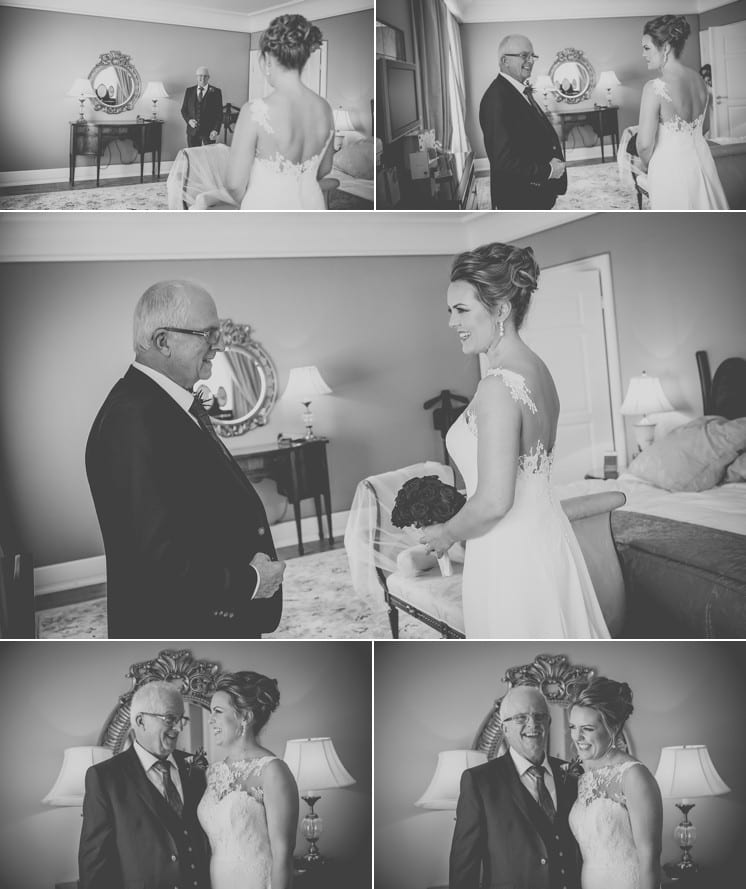 Our favourite part of the wedding day…
We enjoyed the entire day from beginning to end but a top highlight would have been walking into together to the dinner with all our family and friends cheering. The "Riverdance dance-off" featured pretty highly up there too.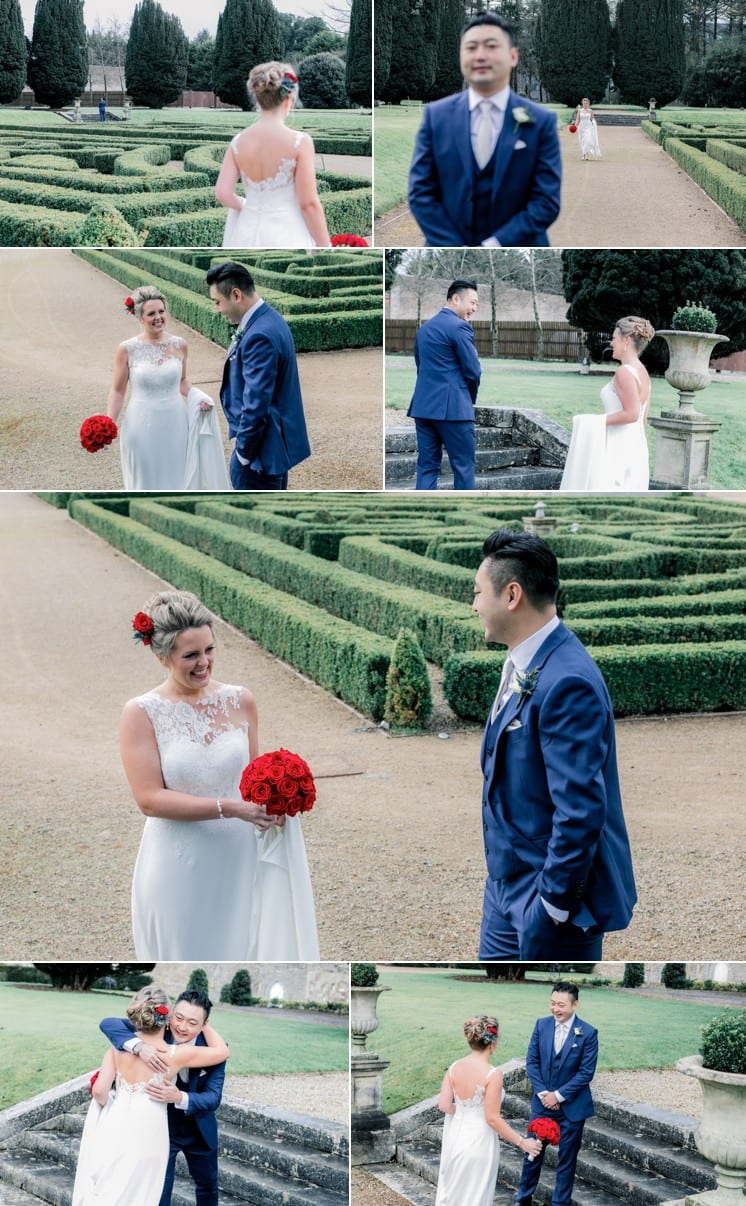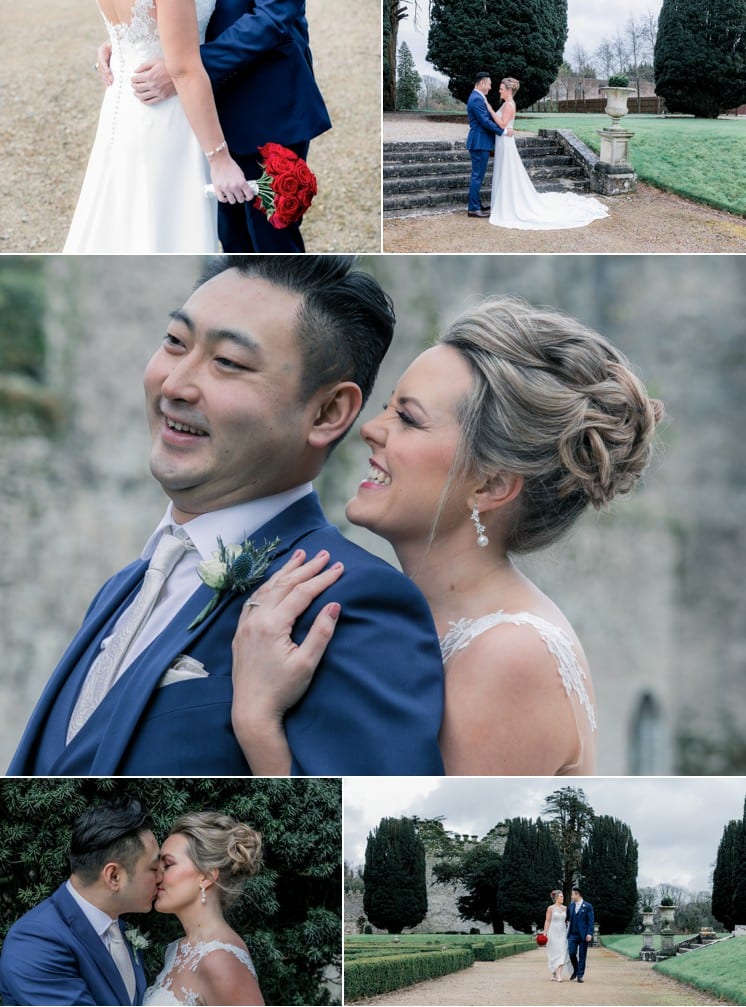 Our advice for other Brides & Grooms planning their day and for the day itself..
No matter what, enjoy yourselves. There will always be a few things that don't go quite according to plan on the day but if you don't sweat the small stuff you will still be delighted with the end result – I promise!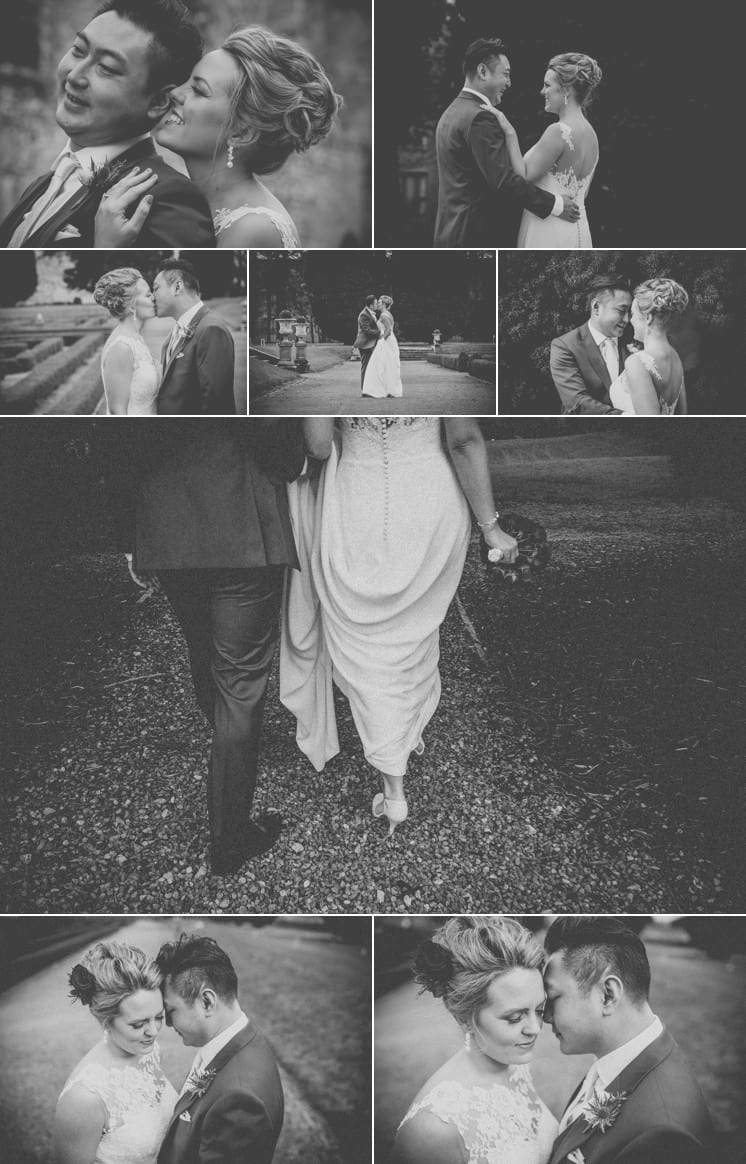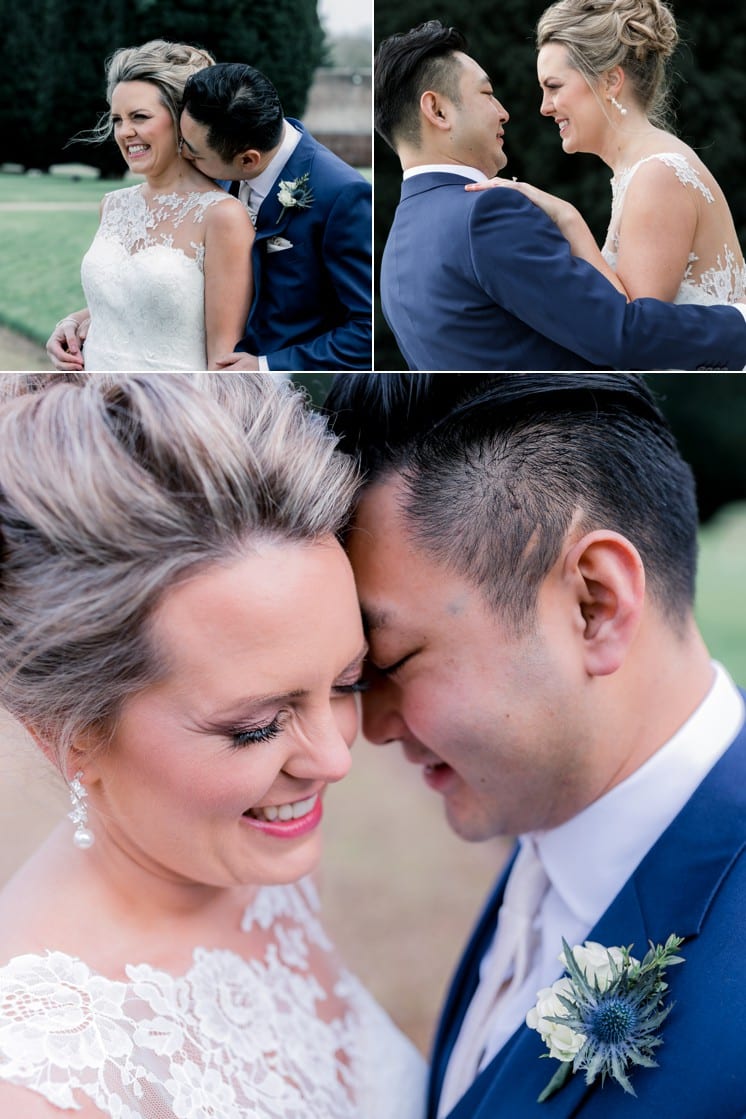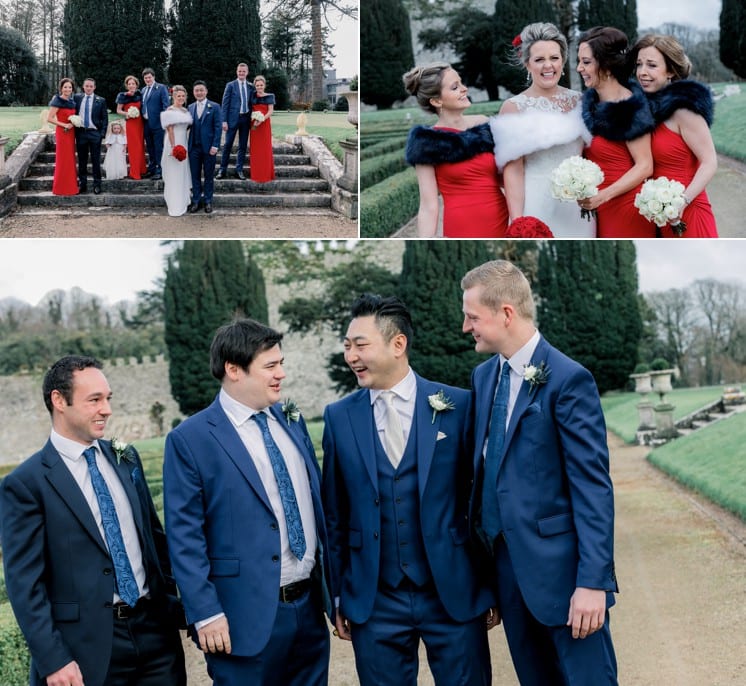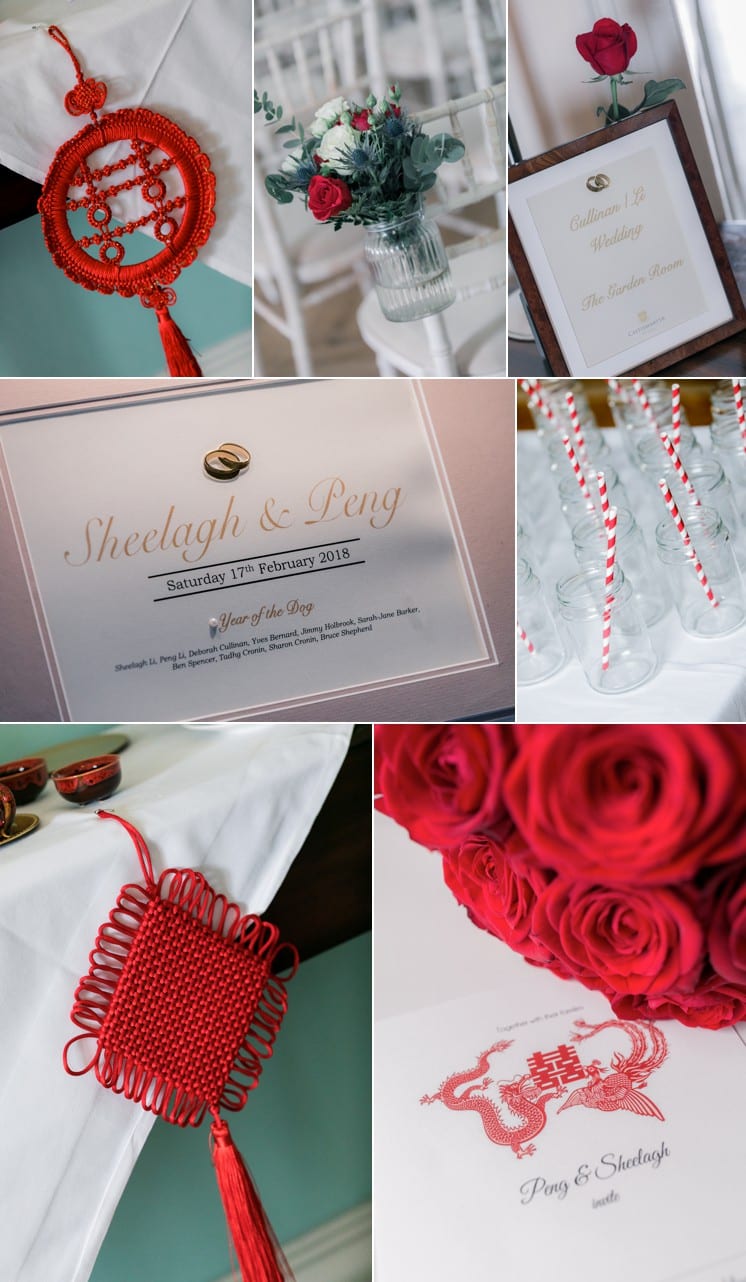 Testimonial for Insight Photography…

"We can't speak highly enough of Trish and Insight Photography. Not only is Trish highly talented and experienced, her personable manner puts you completely at ease and her preparation and professionalism is second to none. We are thrilled with our photos and would highly recommend working with Trish!"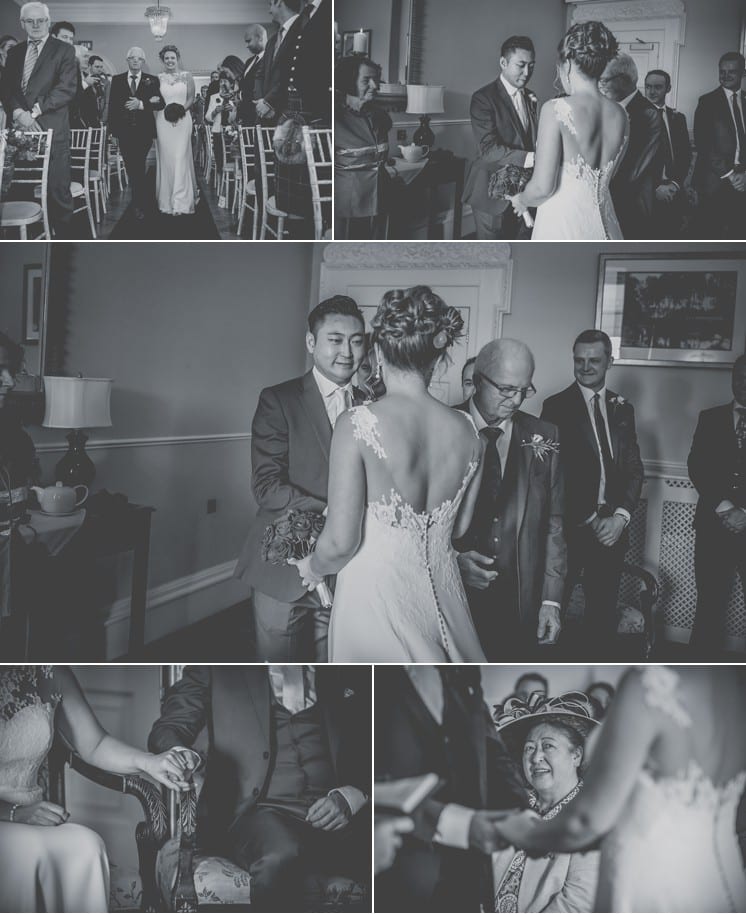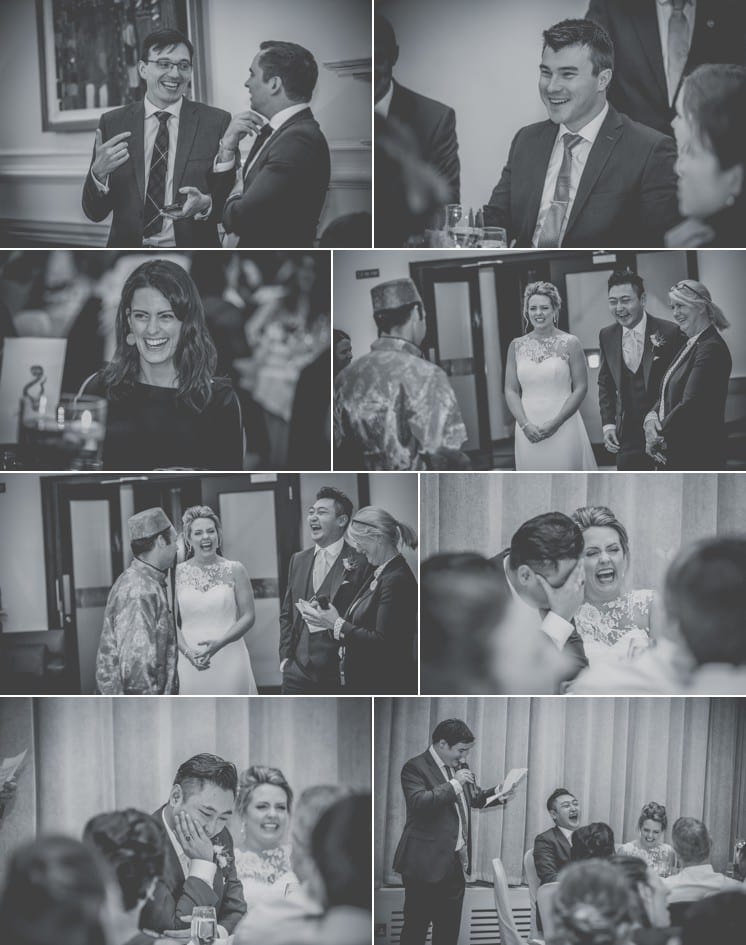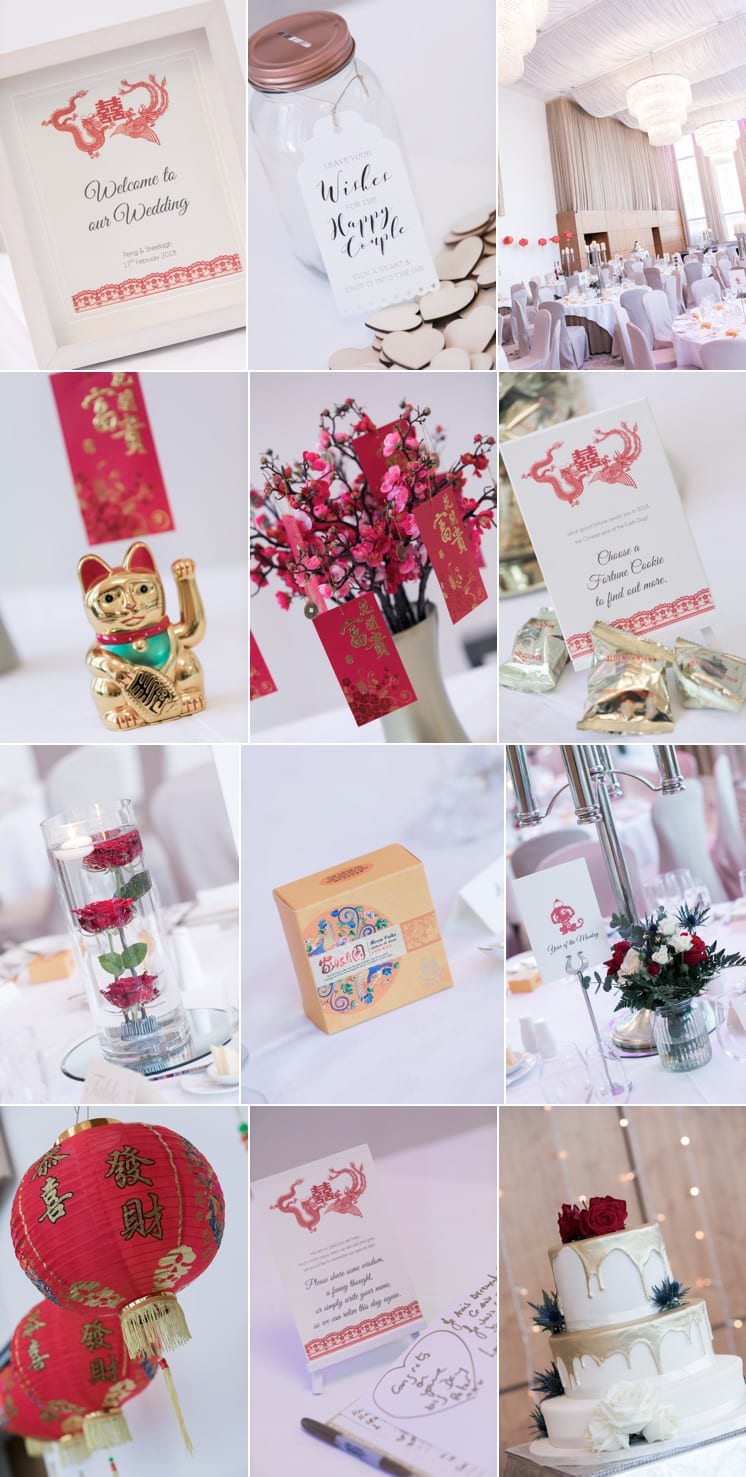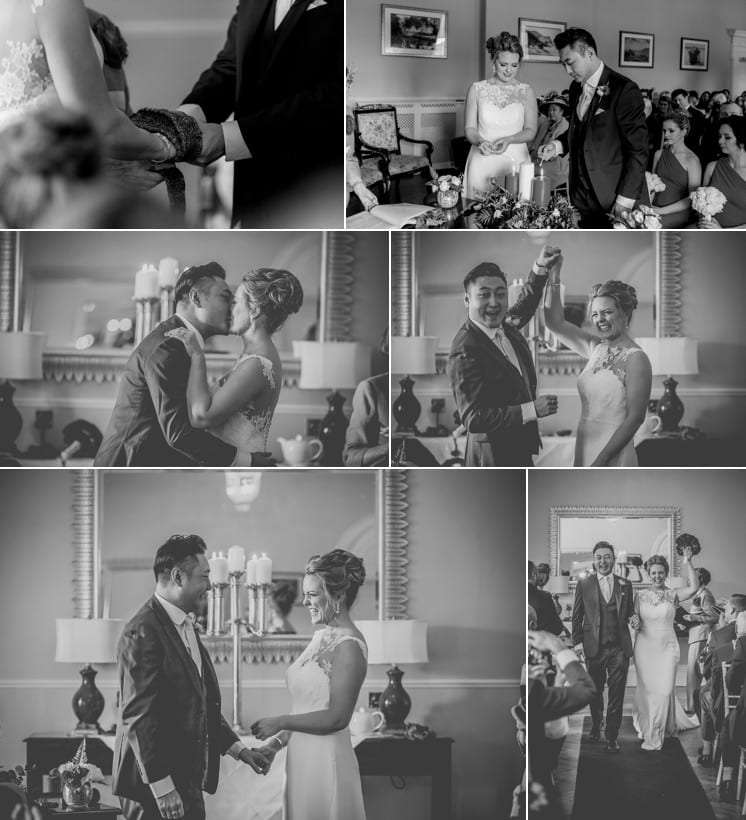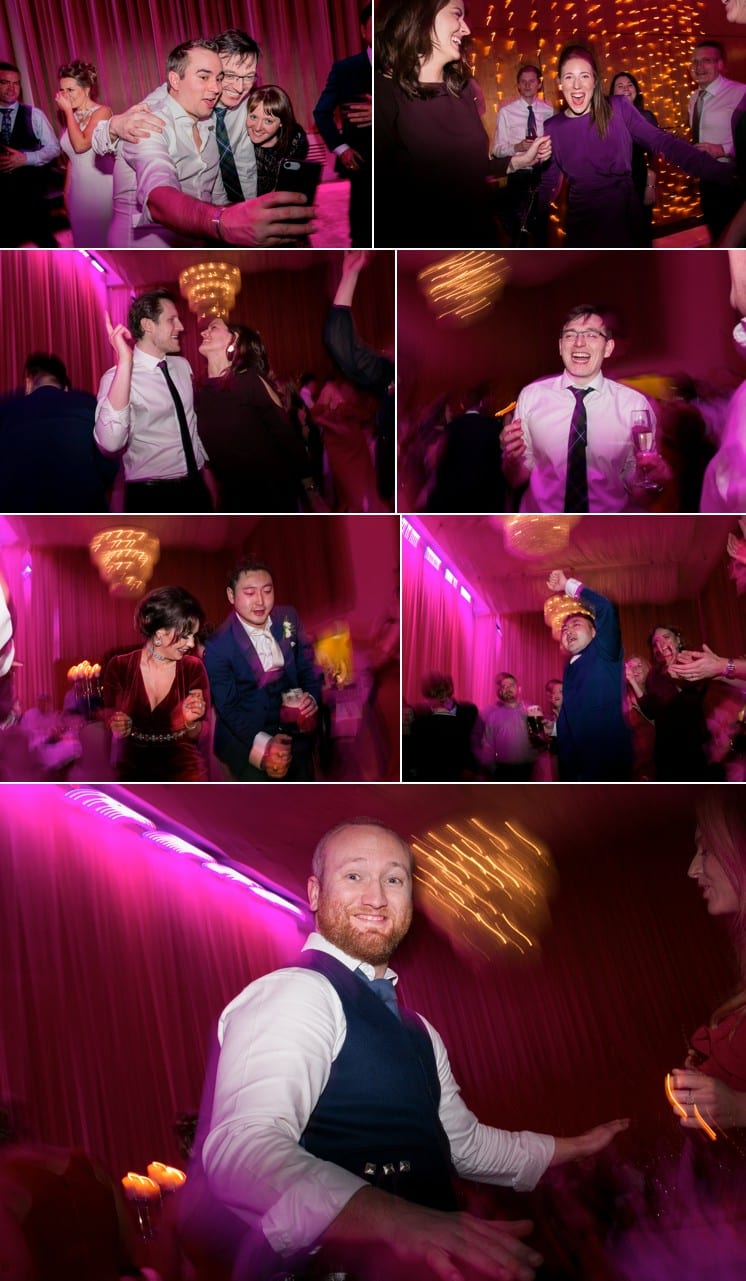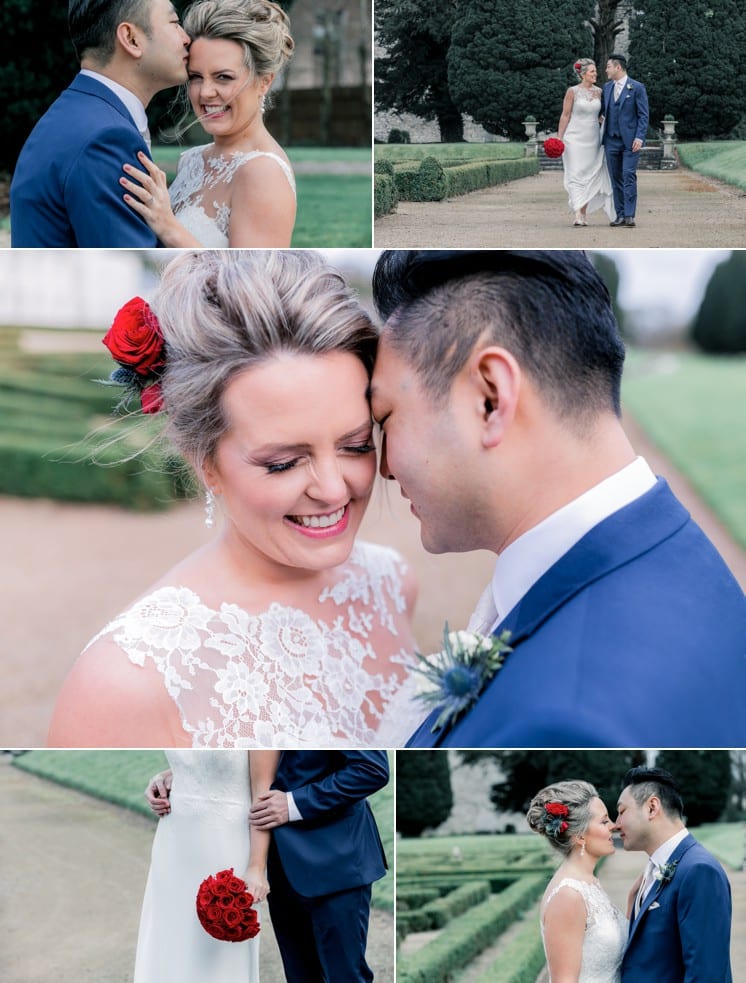 Wedding Details
Bride and groom names: Sheelagh Cullinan & Peng Li
Ceremony  & receptionLocation: The Garden Room, Castlemartyr Resort
Brides Dress: Atelier Pronovias
Bridesmaids Dresses: Lauren by Ralph Lauren
Men's Suits: Charleys Tyrwhitt
Flower girls Dress: Monsoon
Invitations: Etsy & Printed.com
Hair: Marie Hickey
Make Up: Laura Kay
Flowers: Ina McCarthy flowers
Cake: Bride's parents
Hair Accessories: Ina McCarthy flowers & Accessorize
Videographer: Brian Dowling – House of Ren
Band: Top of the Popz
Other: Bride's shoes: Rachel Simpson