Dunraven Arms Hotel Adare -
Bridget & Conor | September 2019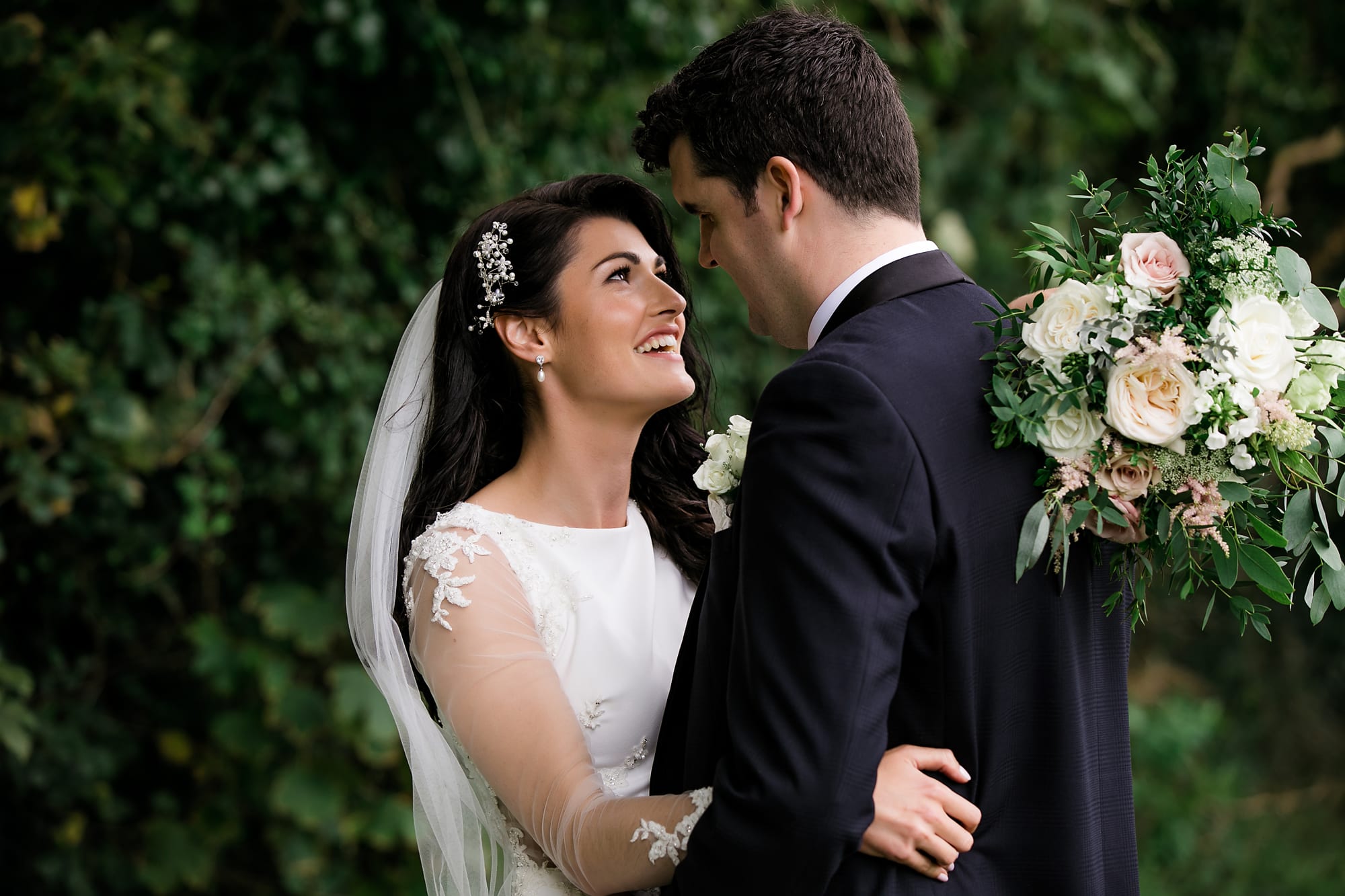 Adare Wedding in Dunraven Arms Hotel
Bride and groom names: Bridget and Conor Bowe
Length of engagement:  16 months
Ceremony Location:Loughill, Co. Limerick
Wedding location: The Dunraven Arms, Adare, Co. Limerick
It might have been one of the windiest days I've shot a wedding in in a long time – but Bridget who was a stunning bride both inside and out was determined to make the most of it.
She never stopped smiling all day…and it was lovely to see her and Conor just hang out and enjoy themselves over the course of the day!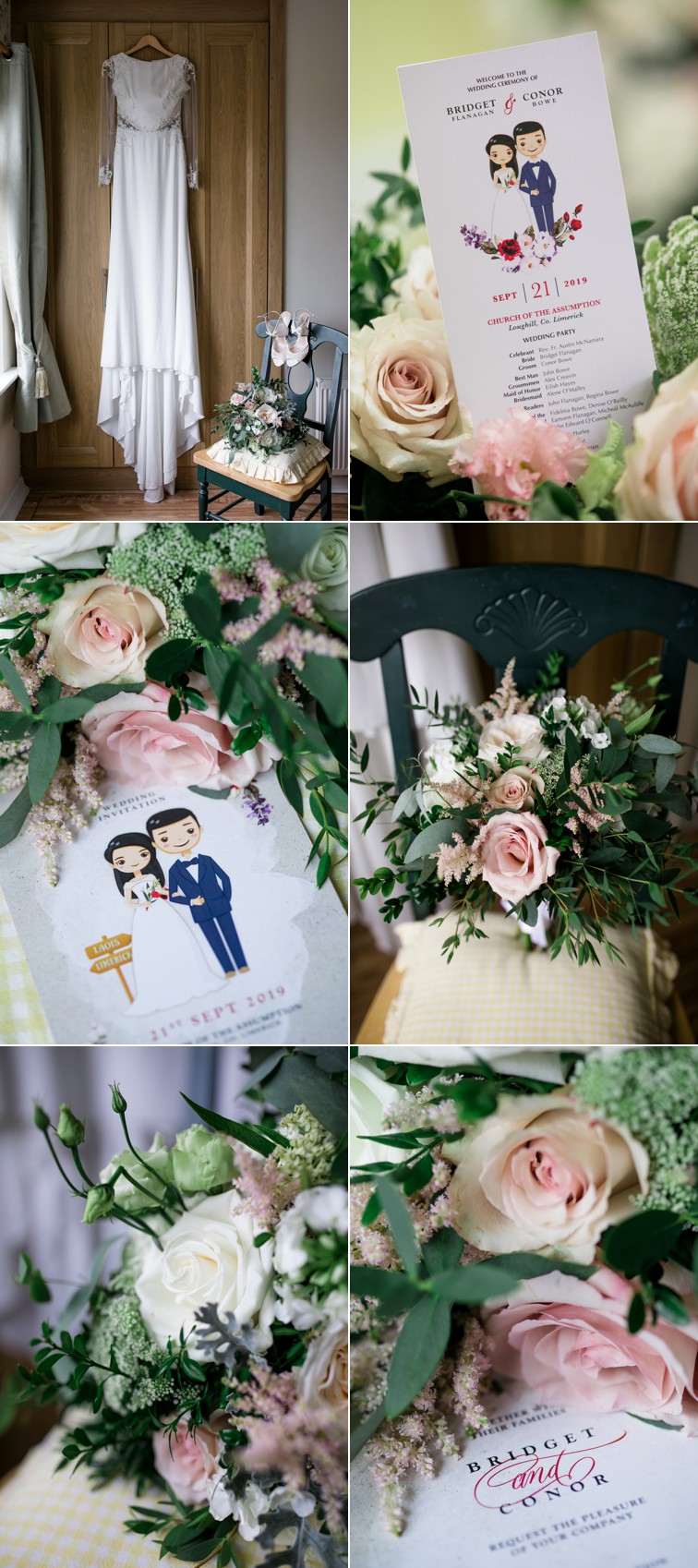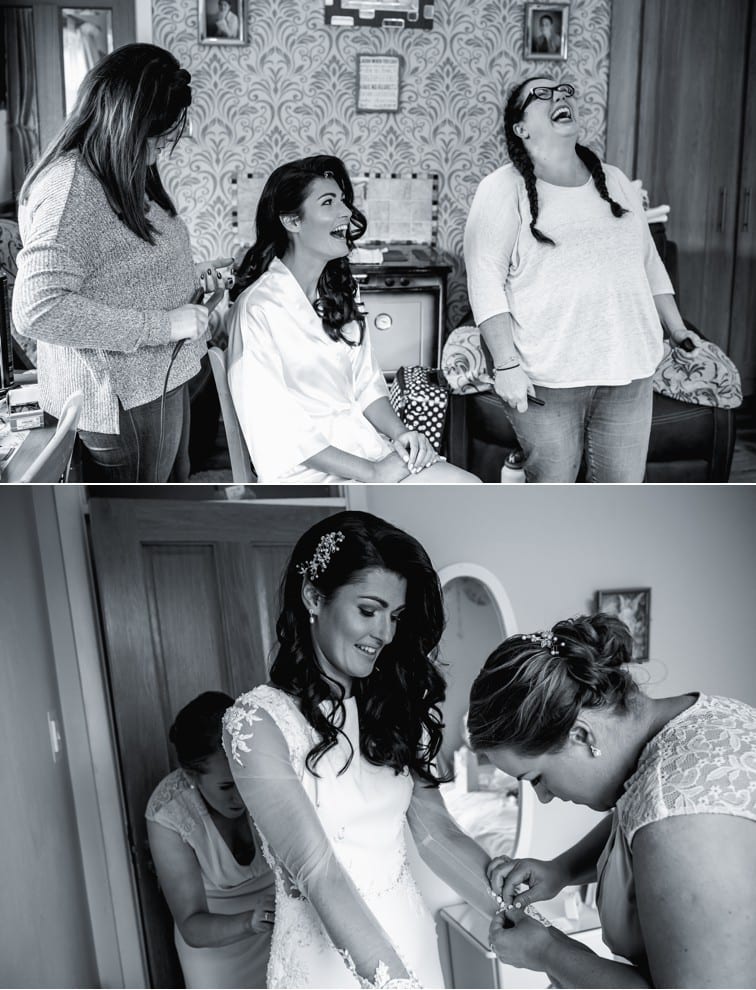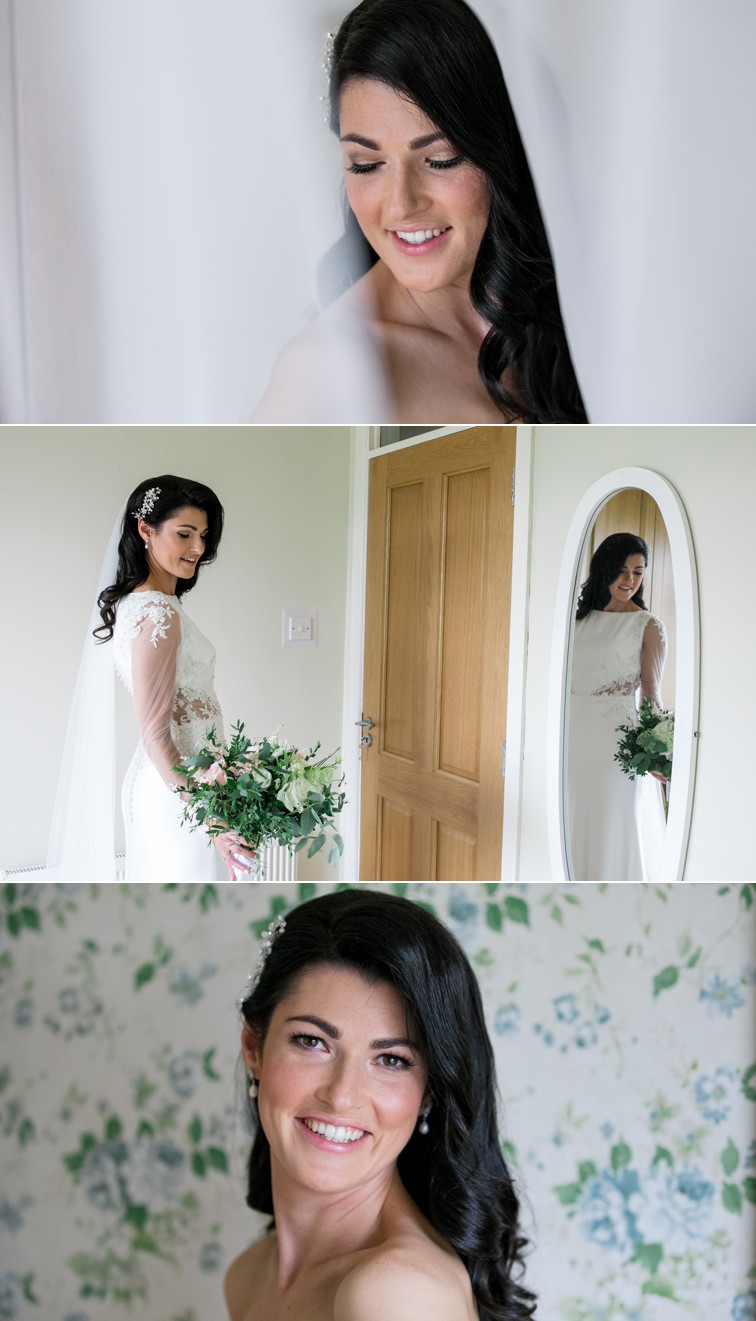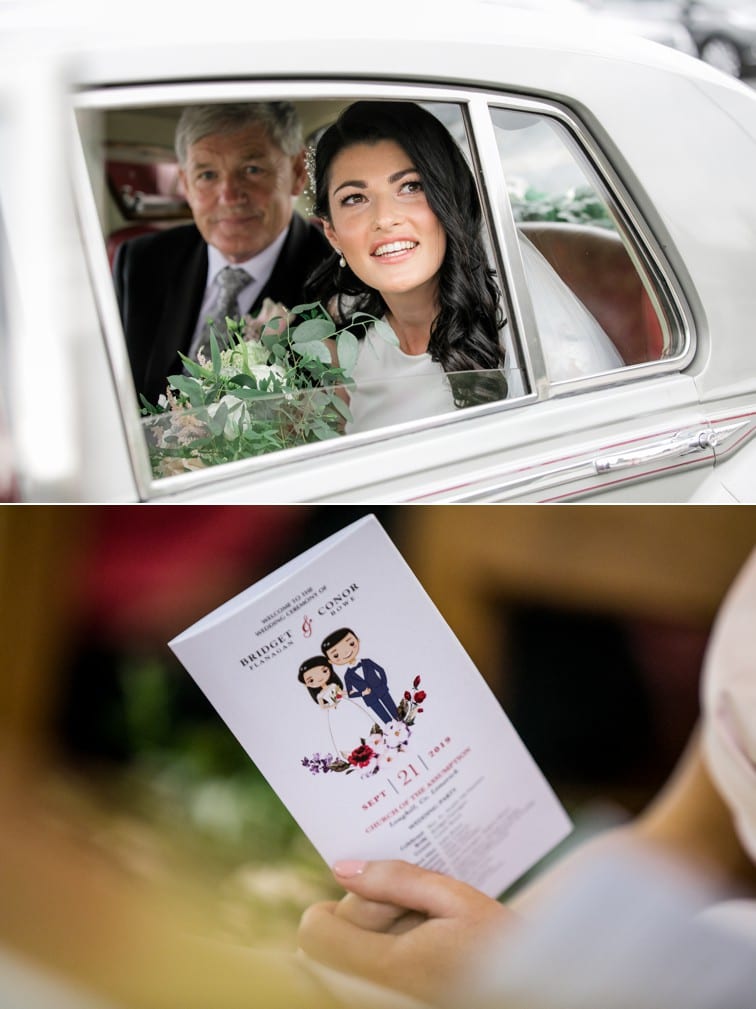 Our favourite part of the wedding day…
The mass was lovely and Conor liked the part between the church and the reception that time for the two of us!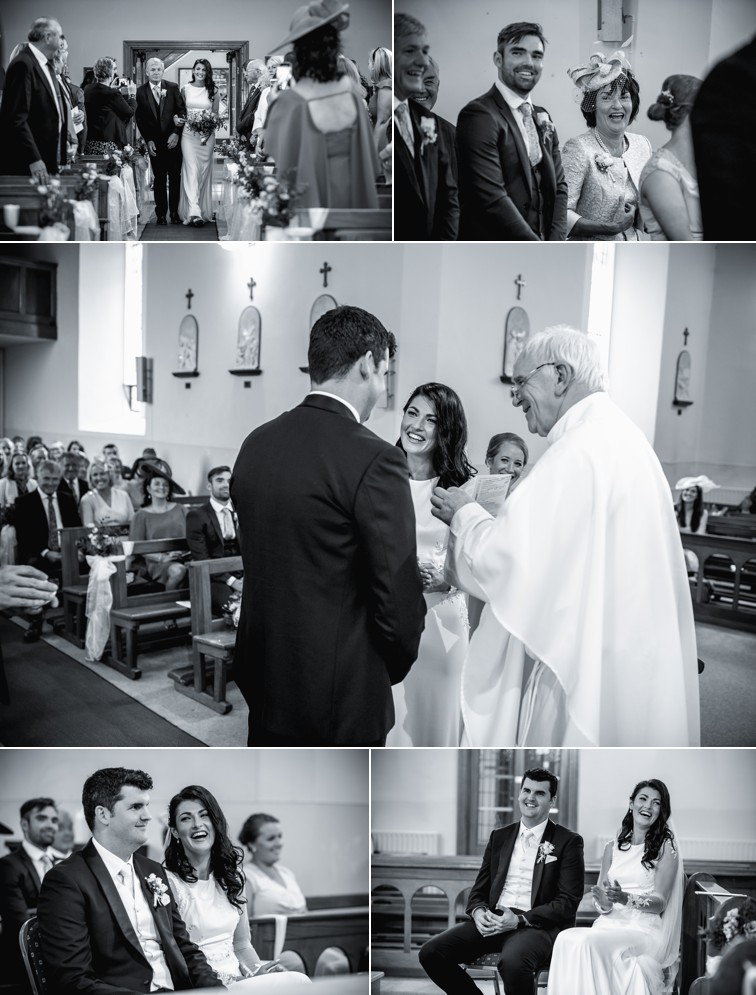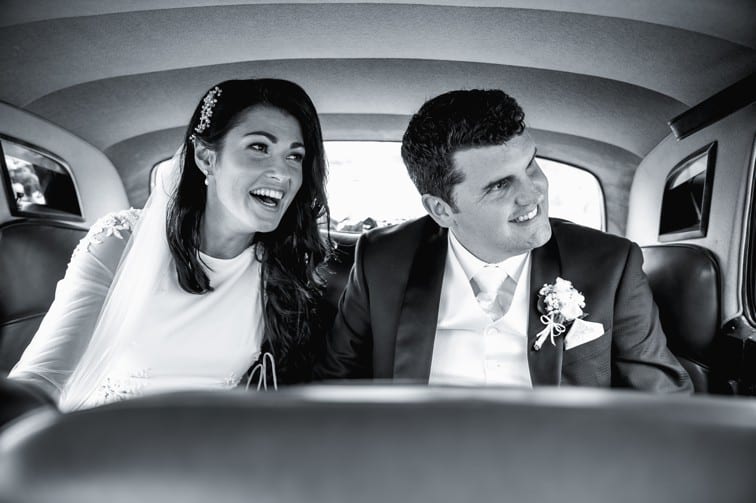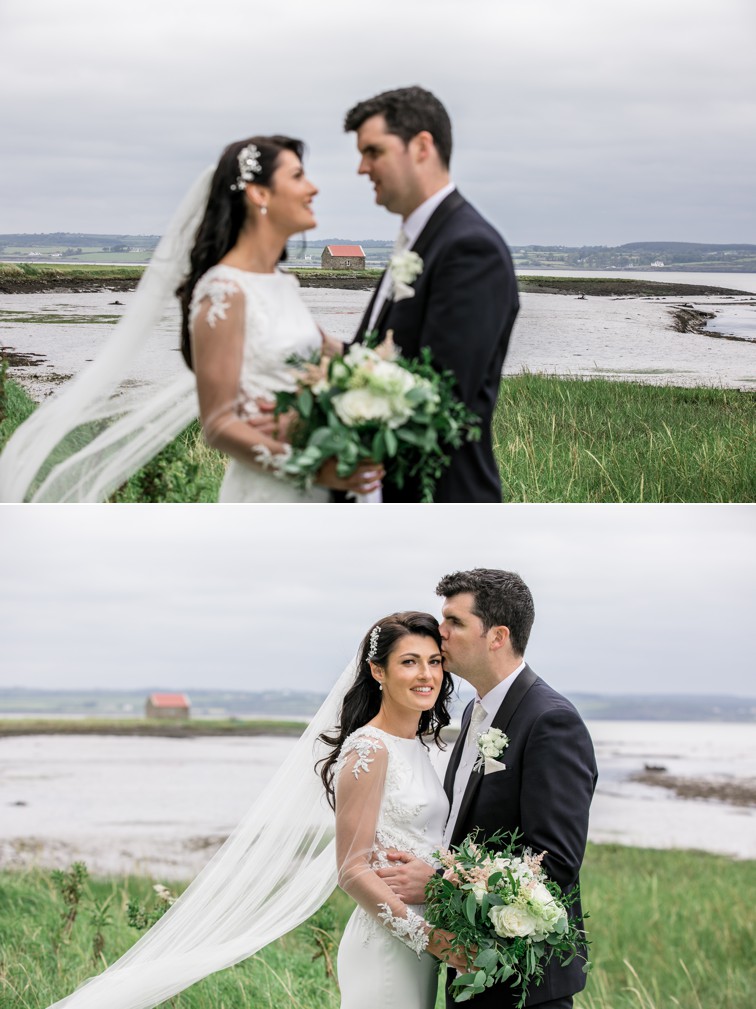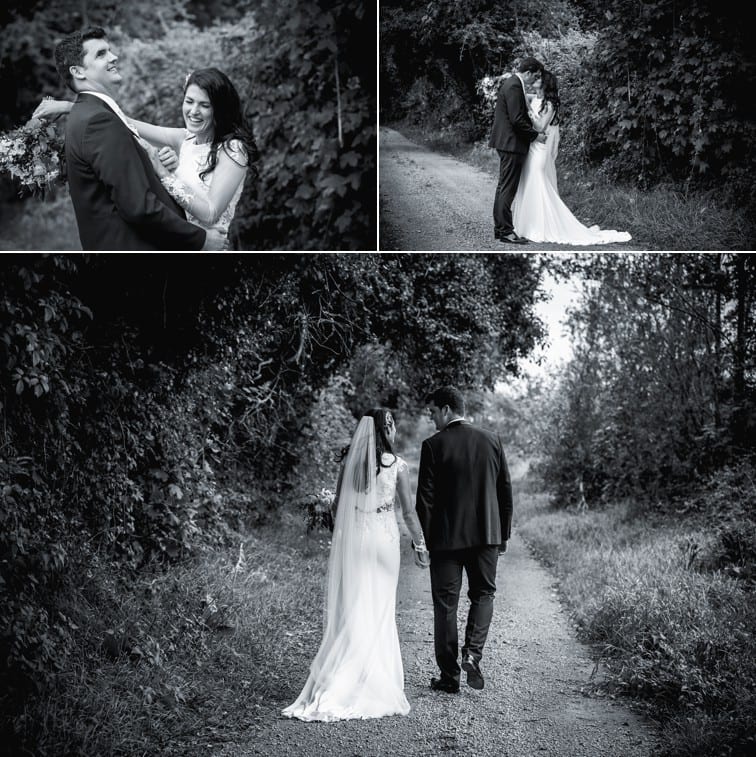 Our advice for other Brides & Grooms planning their day and for the day itself..
Keep it simple, don't get too tied up in the details (easier said than done 😉) the day flies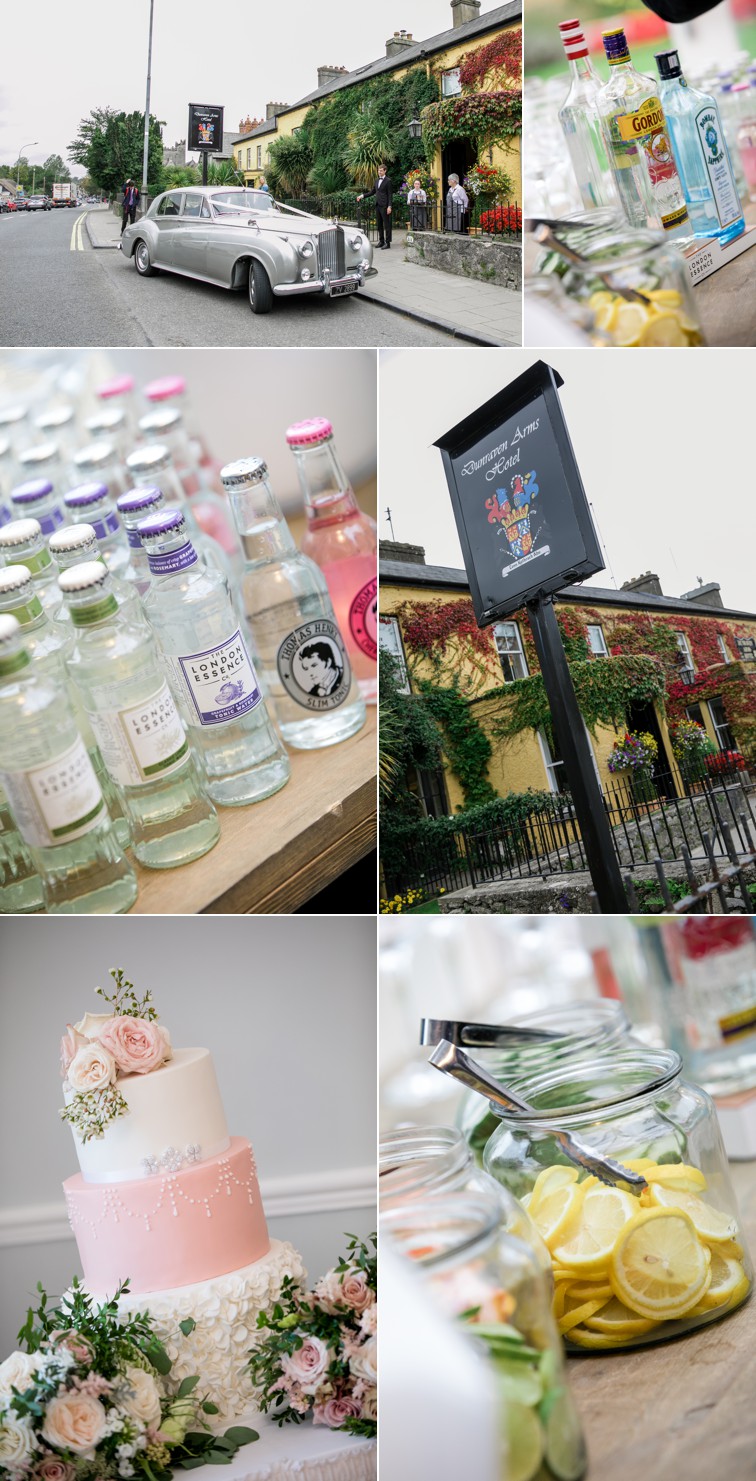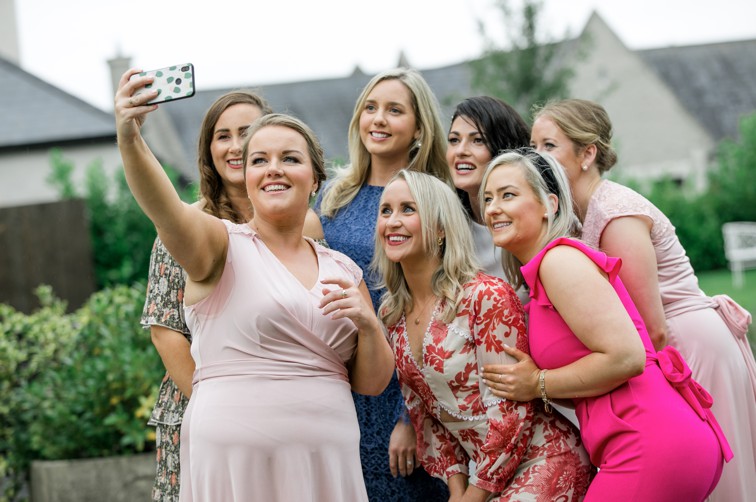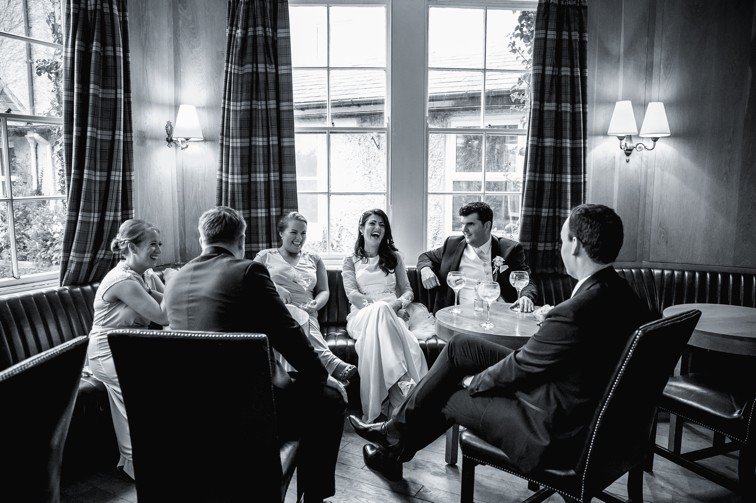 Testimonial for Insight Photography:
Trish was fantastic, very organised and professional. Present but unobtrusive, very easygoing. An excellent, calming presence on the morning of the wedding. Trish was complimented on by many of the guests for her excellent eye and lovely personality.  She was a pleasure!