Ashley Park House Wedding -
Lynn & Rafa | September 2019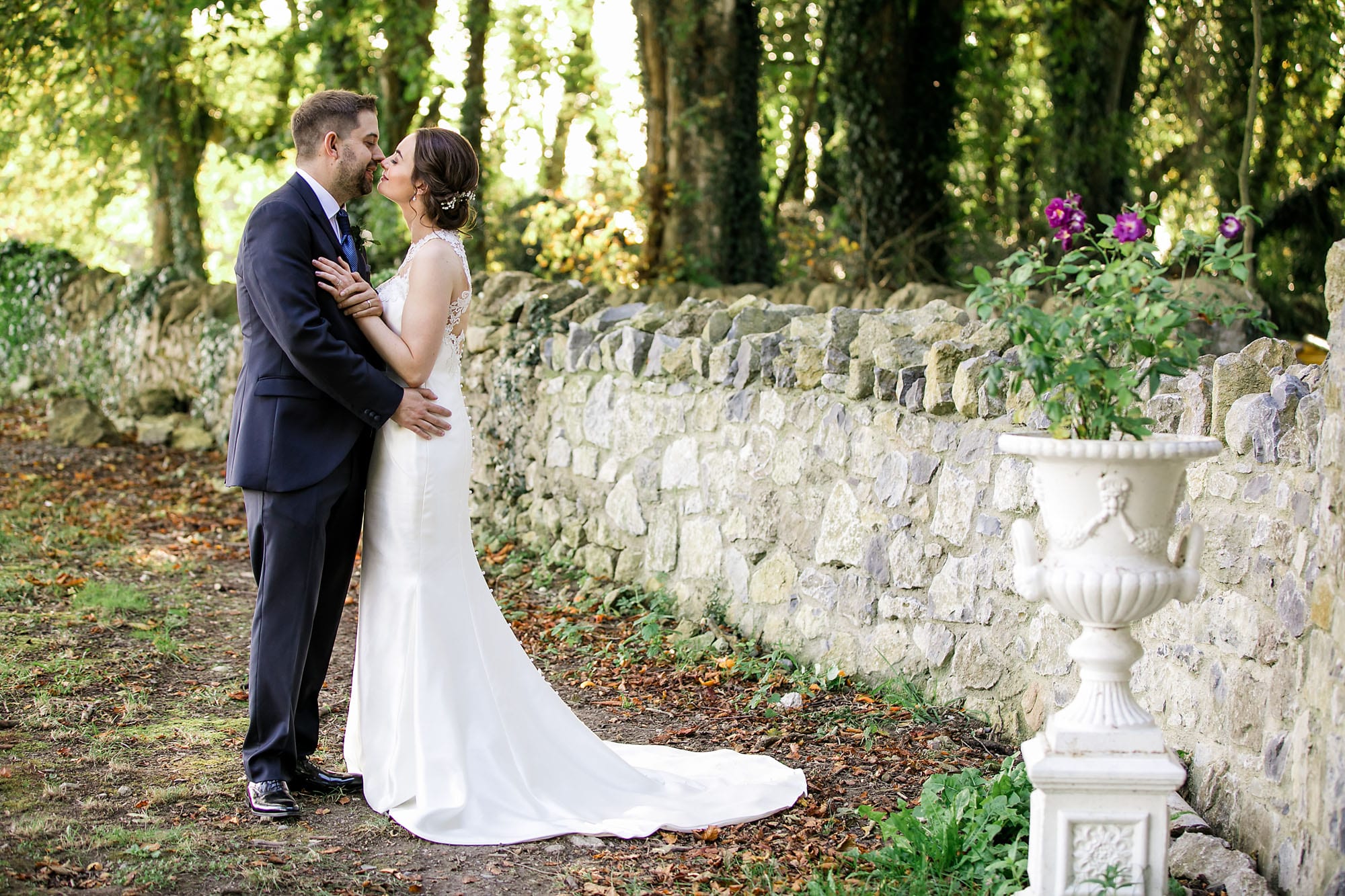 Civil Ceremony & Wedding reception in Ashley Park House Nenagh
Lynn and Rafa were one of the nicest couples…originally from Spain..it was destiny that brought Rafa back to Ireland where the love story began. The had the most beautiful September day for their wedding in the gorgeous Ashley Park House – one of my favourite venues – and the whole day couldn't have run smoother. They had a beautiful civil ceremony there and a lovely stroll around the grounds for some quality time together. Then back to their guests who were the best craic. I thought the Irish knew how to party! 🙂 The Spanish absolutely tore up the dancefloor that night and we finished off the day with a gorgeous slideshow of photos from the day.
I'll let the bride and groom tell the rest of the story! 🙂 …
Bride and groom names: Lynn & Rafael
Length of engagement: 16 months
Wedding Date: 13th September 2019
Ceremony Location: Ashley Park House – Boathouse
Wedding location: Ashley Park House
Our wedding theme/colours…
Navy blue, with a slight lovebird theme reflected in our invitations, on our guestbook and on the cake.
Otherwise, fairly simple and classic
We met…
So we met in July 2015. I had just returned to a company I had worked for before, after a stint travelling and teaching in Vietnam. Rafa had just returned himself to this company a month earlier, after spending two months working in Barcelona. So if we both hadn´t returned to Cook Medical that summer, we would never have met!
We used to see each other at the coffee dock, and just chitchat. I was scrolling on my LinkedIn profile one day and added Rafa as a connection. Then, a couple of days later, he added me as a friend on Facebook. He asked me out for a date via PM on Facebook ☺ Of course, I accepted…
We had our first date on a Tuesday evening. He brought me to the Copper Rooms for a glass of wine, then to Taikichi for dinner and to Tom Collins for a nightcap… and we had our first kiss on Cecil St. of all places…
By September 2015 we were going out, and for Easter 2016 I travelled to Spain to meet his family and friends. We moved in together in April 2016, and we´re still in our rented apartment in Limerick. For my 30th birthday in May 2016, Rafa brought me to Madrid for the weekend. I met his good friend Sergio there, who gave me a wonderful book of W.B. Yeats, with the poems side by side in English and Spanish.. Rafa proposed to me on my birthday in May 2018 on the beach at Spanish Point. I knew it was coming because he can´t keep a secret and had been telling me since New Year´s Eve that something special might happen that year…hahaha.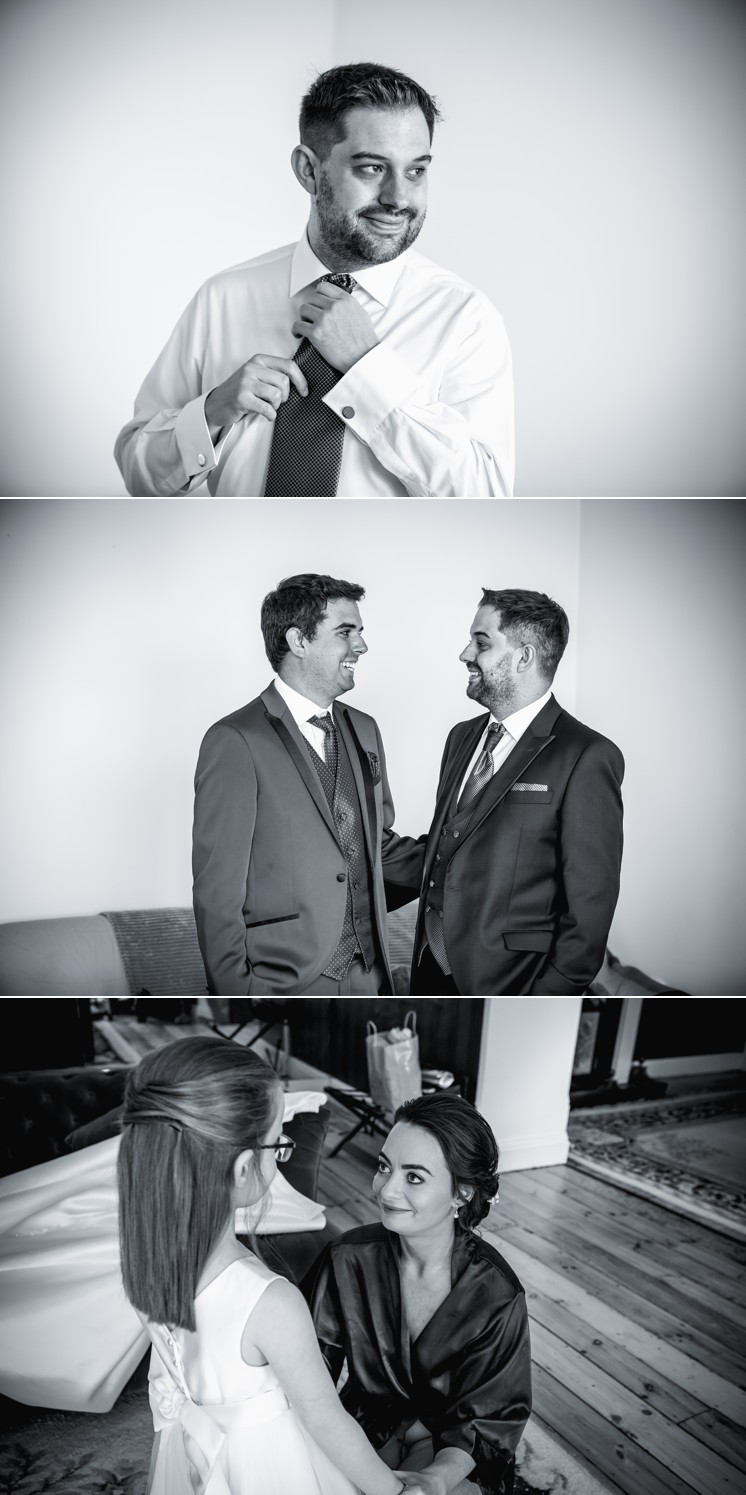 Our Proposal…
We went for a day trip to Spanish Point… We walked a little bit, and Rafa was getting nervous because there were some people around and we couldn´t get away from them. Eventually, we found ourselves alone and Rafa got down on one knee and asked me to marry him ☺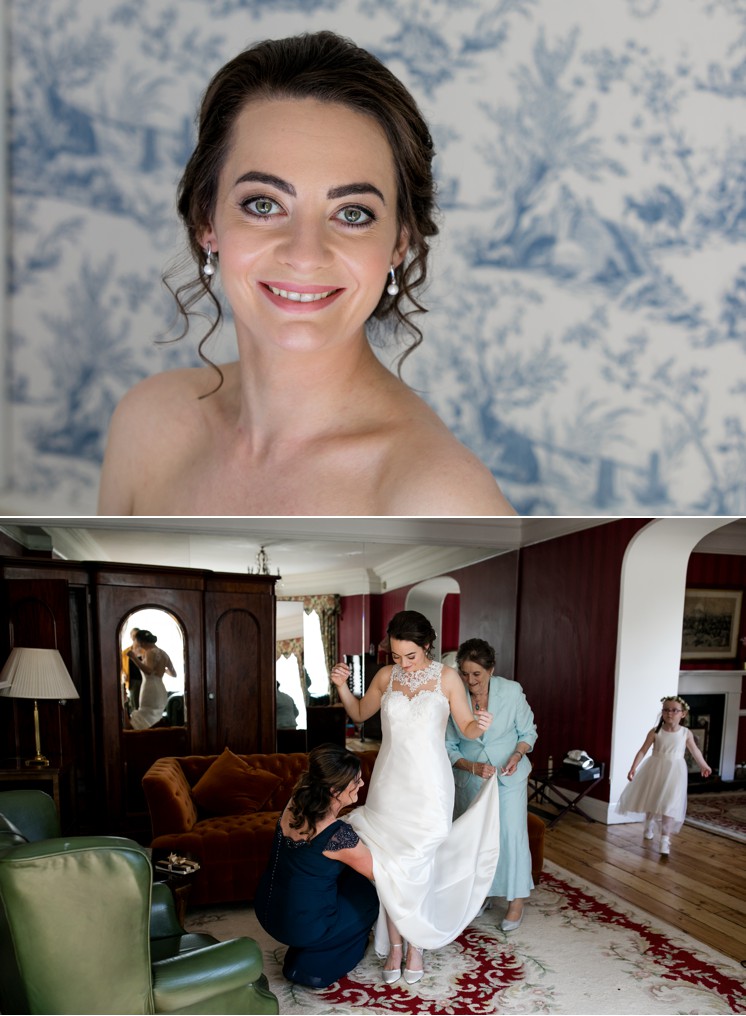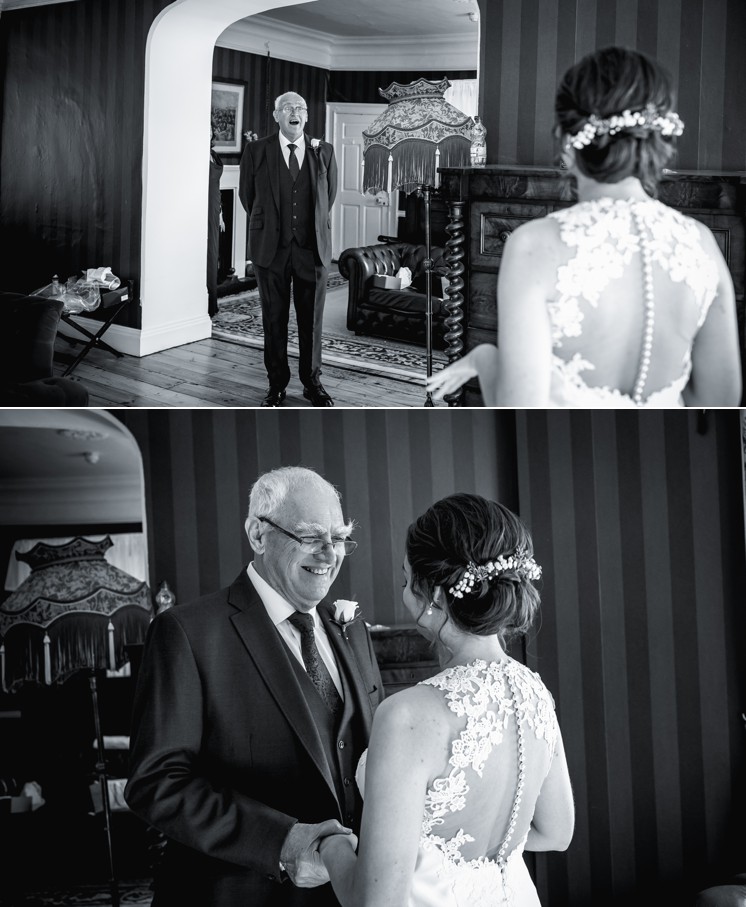 The dress…
I found the dress in the second shop I visited – Amore Mio in Killaloe. It was the first and only dress that I felt myself in, and that reflected my style. Immediately Mariam put me at ease with her experience and expertise. What really sealed the deal is that she is a dressmaker herself (with her own bridal collection!), and could do alterations herself. She paid so much attention to detail and made sure the dress was perfect on me before I took it home.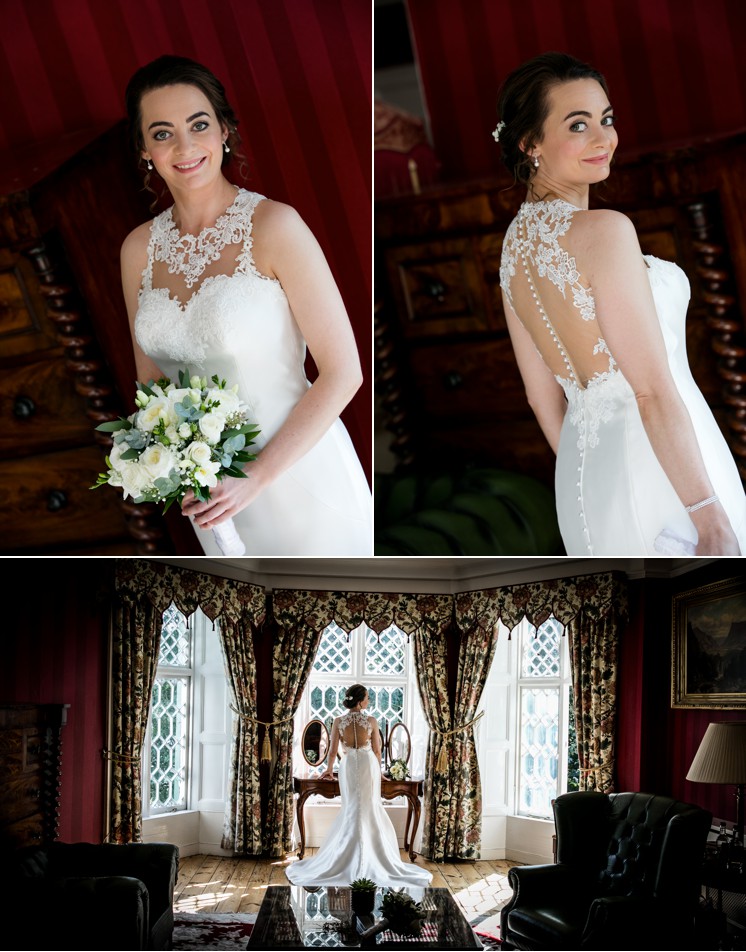 Our favourite part of the wedding day…
The ceremony…. It was so emotional and intimate. It was a HSE civil ceremony. We had no rehearsal and we weren't so sure how it would go, but it exceeded all our expectations. Our friends spoke a few words, both in Spanish and English and the bilingual element really added something special. The boathouse in Ashley Park is beautiful in its simplicity and. Nova Quartet string trio performed the music and Teresa Nolan officiated.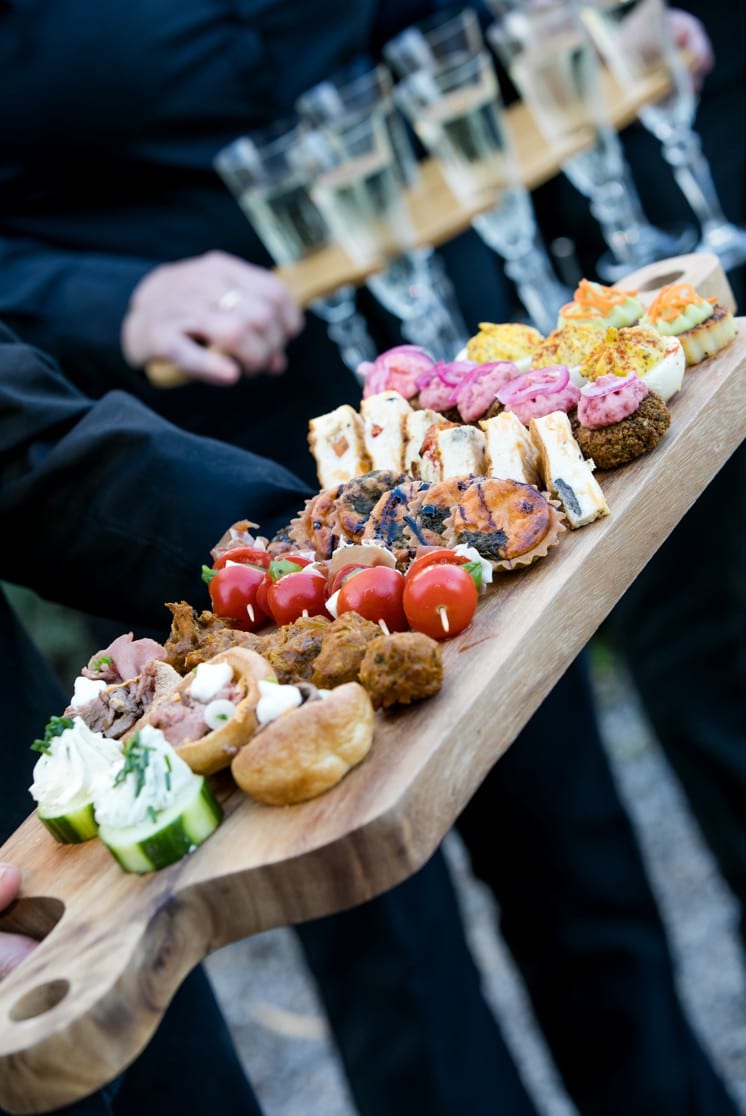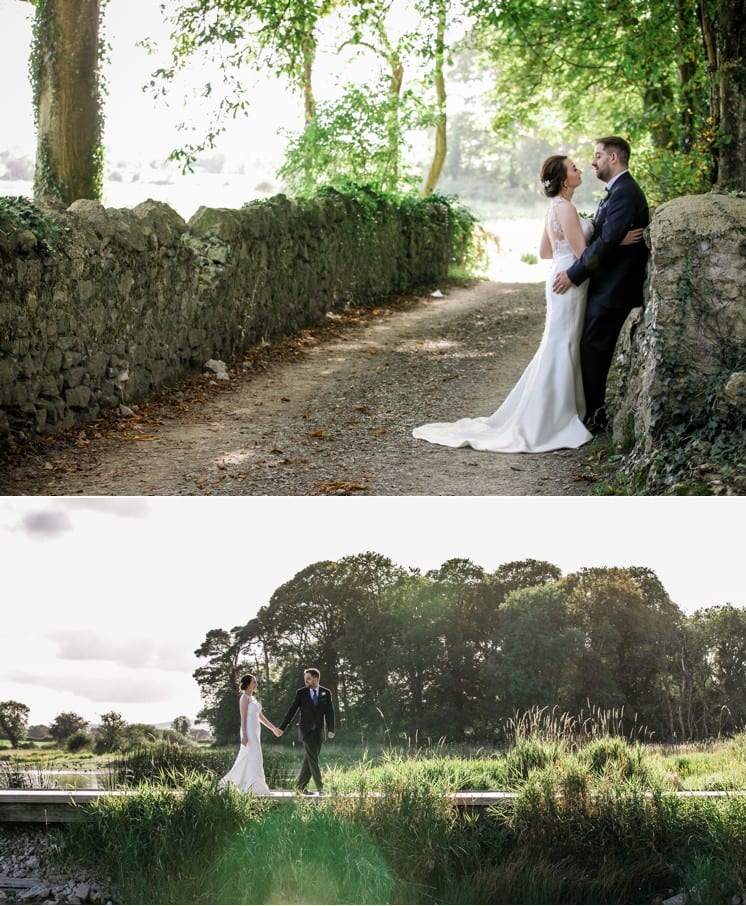 Our advice for other Brides & Grooms planning their day and for the day itself..
Do not worry about small details. Trust your suppliers to do their job.
And relax into the day and enjoy it!!!!! It will never come again!!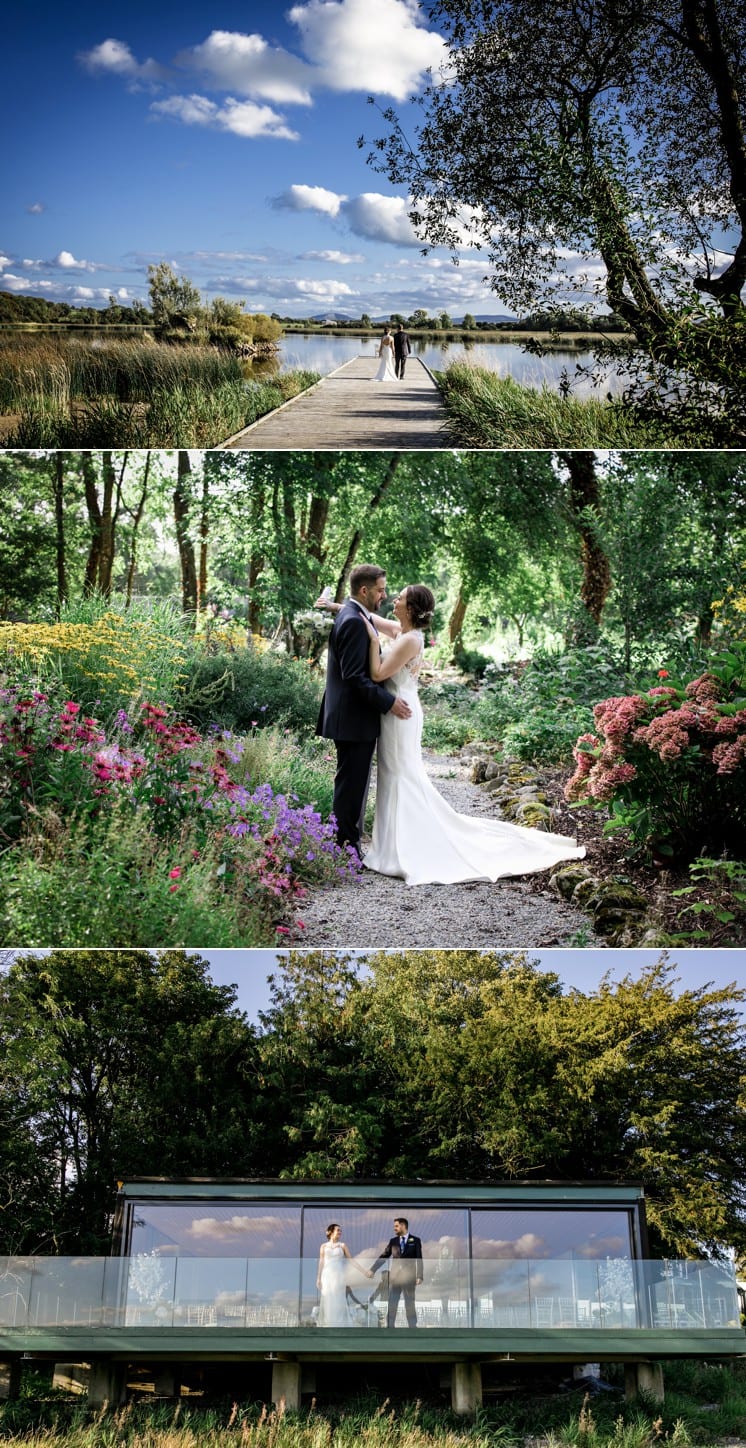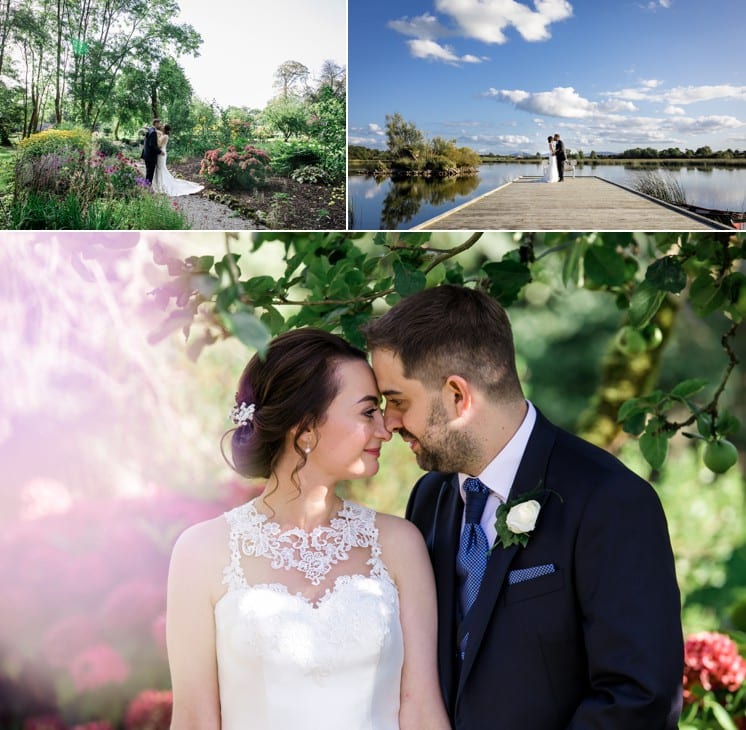 Testimonial for Insight Photography:
We cannot praise Trish highly enough. She is worth every penny. Her work is absolutely outstanding, and she is such a warm person (lovely to have around on your wedding day) to boot!
She taught me (the bride) how to pose first thing, which was much appreciated! She was snapping away unobtrusively all morning and the preparation photos are so intimate and natural.
Trish appeared in some of the photos taken by our guests, and she is smiling in all of them… you can see she is passionate about her work!
Trish was working away on her laptop all during dinner to prepare the slideshow, which we had opted for. It was wonderful and emotional to see some our professional photos so soon, and to share them with our guests. Both our families have spoken so highly of her as well – about her attitude, professionalism and how little they noticed her doing her job.
Will be recommending her to everyone!!!!!!!!