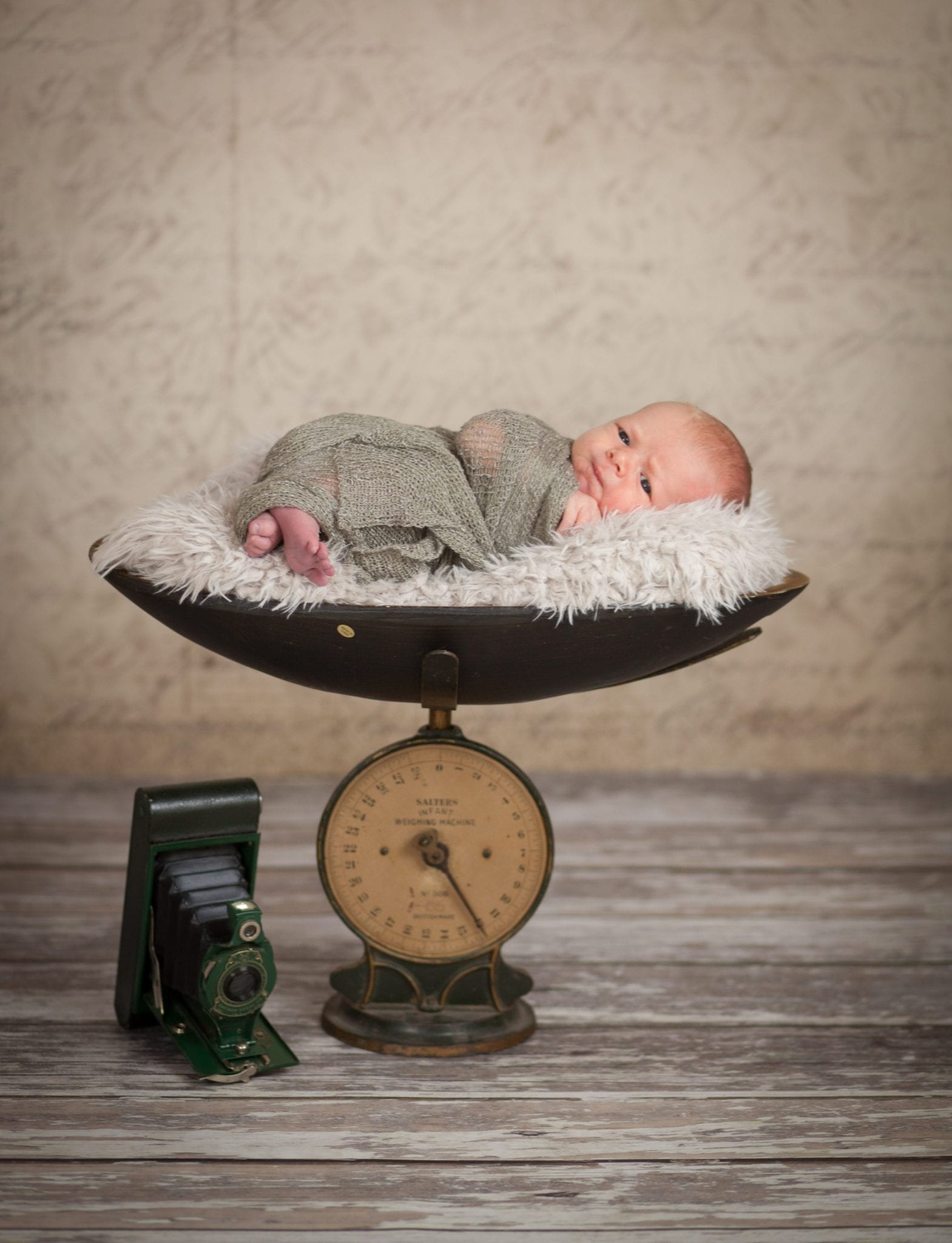 So – apologies for the recent lack of blogposts and updates – but as you can see my hands have been pretty full with the newest love of my life – our little baby boy Paddy!
That was 6 months ago and I'm only pulling myself back together now! 🙂
It's been life changing  – but in the best possible way – he's a little dote – is the spit of his daddy – and is, luckily, a smiley, good natured little fella!
Anyways – as we head into the really busy wedding season – I'm hoping to get stuck back into blogging all the lovely weddings and adventures I've had and will be having in the next few months!
Thanks to PJ Corbett for taking these gorgeous newborn photos when we did a newborn photoshoot with him at the start of the year.