Something Different – Flowers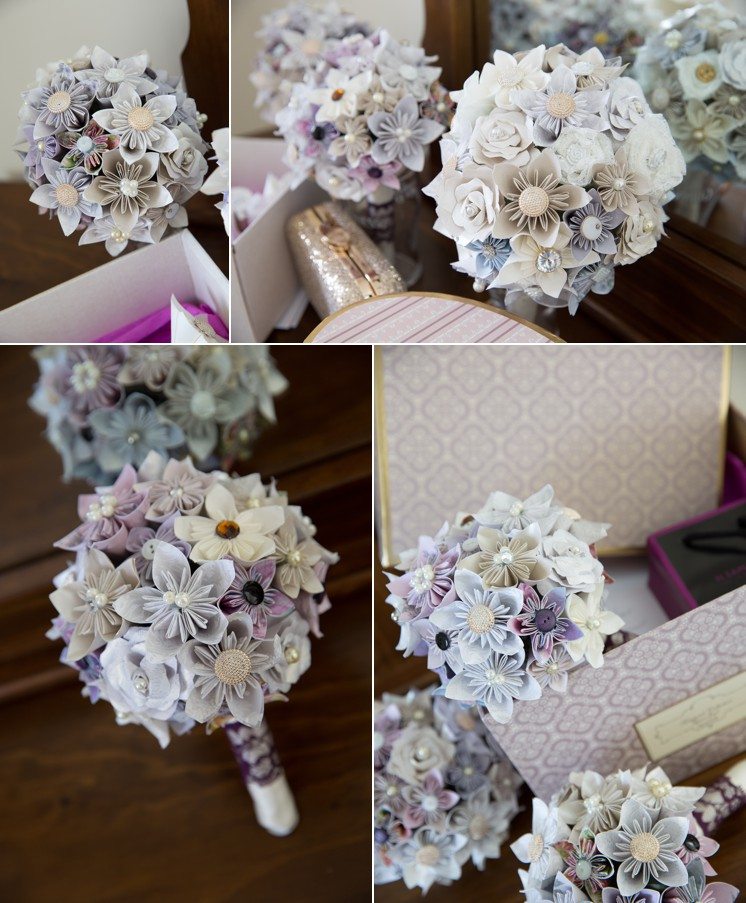 Having shot hundreds of weddings over the years I don't often come across something totally new to me…but at a recent wedding I came across these gorgeous bouquets and flowers…made of paper!!
They must have taken hours of work, but they were really beautiful and a gorgeous keepsake from the day!
Flowers are by Trisha Dennehy on 0861941782.
Check out her Facebook page: Re-vintage