Why choose a Female Photographer for your Special Day??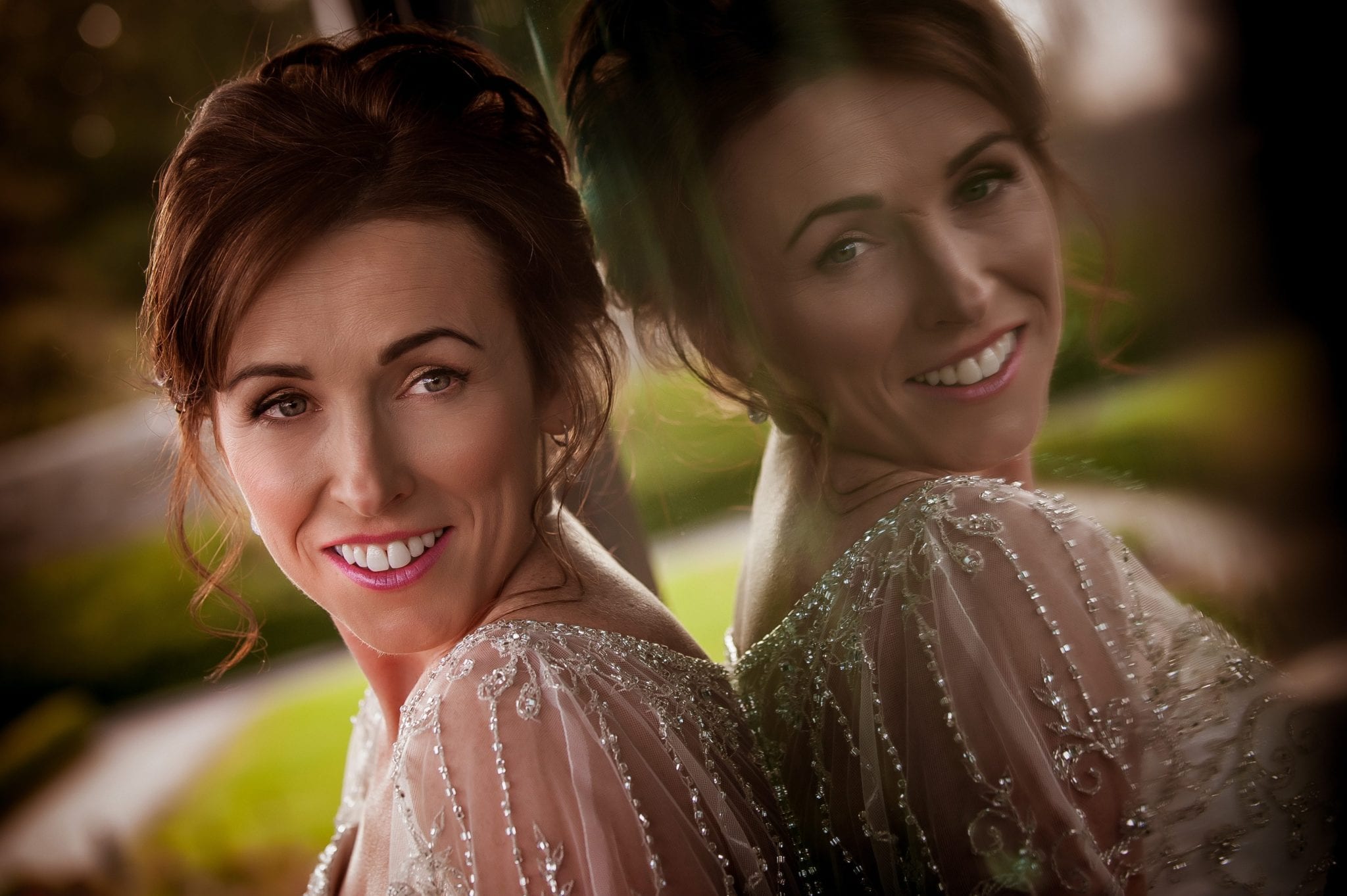 We are a rare breed – young, up and coming, female photographers, who thankfully are holding their own in a traditionally male dominated industry. I am one of those photographers and I love it, and the advantages it brings! I love taking photos of people and I love weddings!
A female wedding photographer, who is in the same age group as most brides, will naturally understand brides and what they want from their day and their photography. While a male wedding photographer may have the same experience and skill in taking pictures, only a female photographer could understand the true importance of a bride's appearance on her wedding day. Placement of jewellery, make-up and the arrangement of the wedding gown can make a stunning bride look even more dazzling. Not only can a female photographer ensure that the bride looks her best throughout the day but it's the smallest of things from noticing a strap hanging out where it shouldn't be to having an emergency kit full of hairspray, hairclips and pins constantly at the ready. We can appreciate the thought and effort that goes into the details of the wedding – the flowers, the shoes, the dress – I have yet to meet any man who can really appreciate shoes or flowers the way a woman can!! We can connect, as friends, as girls, in a way that male, middle-aged wedding photographers just cannot.
Being a female photographer, brides are more comfortable in approaching me as their first point of contact during client consultation. As for me, I love to talk to them. I am excited to hear about their wedding plans, how the couple met and all the girly talk. I often get special access the morning of a wedding when the bride is busy preparing and, as just "one of the girls", I am in the thick of things, capturing those natural moments as they unfold.
I love to explore different ideas at each wedding to ensure that each one is personalised and unique. And how do I do that? By talking to people, getting to know more about them and most importantly creating that personal connection with them so that I can capture photographs that are very candid, natural and relaxed.
Young female wedding photographers tend to take their photographs with their heart producing the kind of photography that will have an innate, natural appeal to brides. As women we have an in-built understanding of our brides. When I take photos, my focus is on capturing the moments and storyline above everything else. I always try my best to capture photographs that people can connect with, capturing the fleeting moments of the day making your wedding photos truly unique and exceptional. From individual photos before the ceremony to first dance, I know that every couple's day is different and will work tirelessly to create a photographic record that tells the unique story of the day.