AILISH & BILLY -
ARMADA HOTEL, SPANISH POINT | APRIL 2015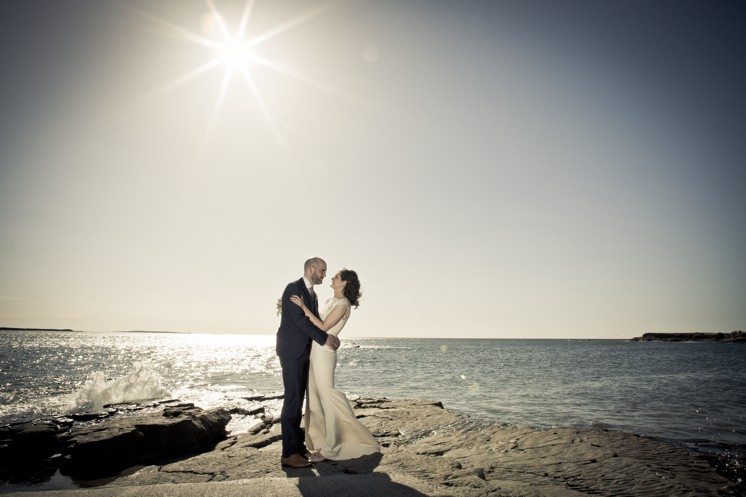 Ailish was one of the coolest brides I've come across on the day of her marriage to Billy in the Armada Hotel, Spanish Point.
Despite having every girl's nightmare dress scenario only a week or two before the wedding – resulting in her having to buy an off-the-peg dress 2 weeks before her wedding – she looked effortlessly amazing and was super cool on the day! Just goes to show that everything happens for a reason!
Ailish and Billy met in Galway one New Year's Eve and were engaged for a year and 3 months (after a romantic Portmarknock beach proposal)  before tying the knot in the picturesque Labasheeda Church in Co. Clare.
The sun shone for the day and you couldn't help but admire the stunning views around the church and Spanish Point.
Ailish's advice for other brides: "As much as possible keep the day before the wedding free of jobs so you can enjoy the excitement and spend time with friends and family".