Kilkenny Castle Engagement Shoot -
Kilkenny / April 2015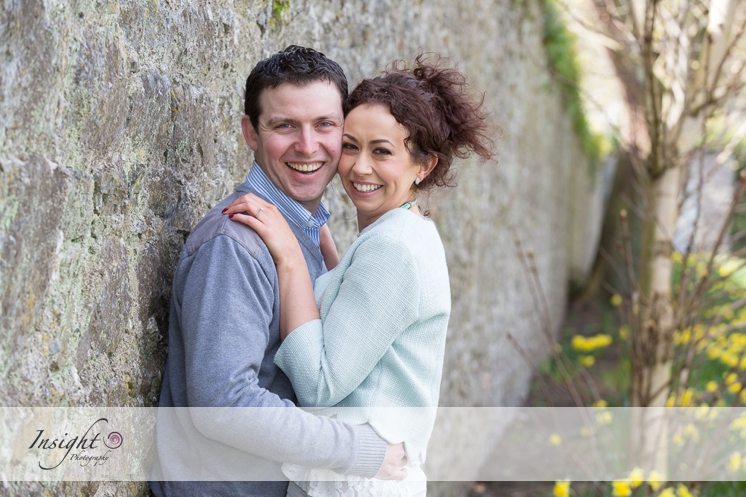 You can't beat Kilkenny Castle for a walk – especially when in the company of a lovely bubbly couple.
I'll be shooting Helen and Philip's wedding later this year – so it was great to get to spend this time with them recently – getting them used to the camera as well as hearing about all their exciting wedding plans!
Can't wait for their wedding day now!