SAVE THE DATE -
Fermoy | March 2015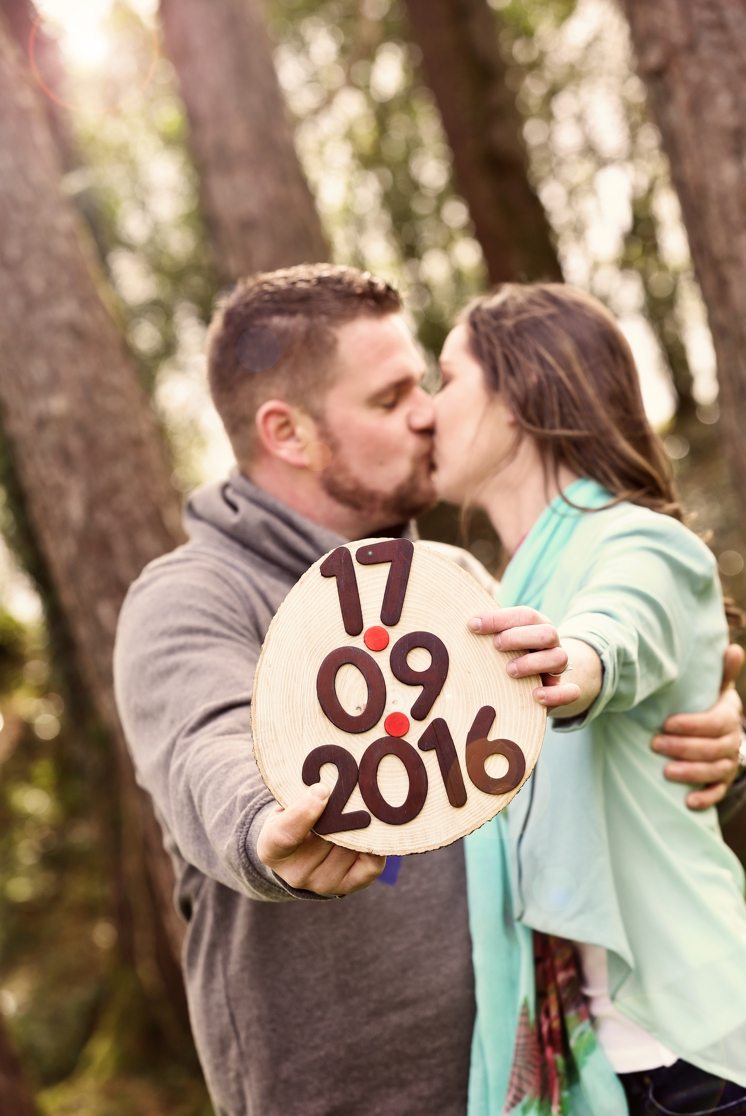 I love doing Engagement Shoots – it's a great way to get to know a couple and to get them used to being photographed as well as giving them an idea what to expect on their wedding day.
By the end of the shoot you'll often have a couple suggesting what they can do next! 🙂
Franky and Jason took me back to the spot where they got engaged and spent many's a summer when they were younger – we had great fun and got some really lovely images. They were naturals – just ahppy to be in each others company – I can't wait now till their big day comes around!